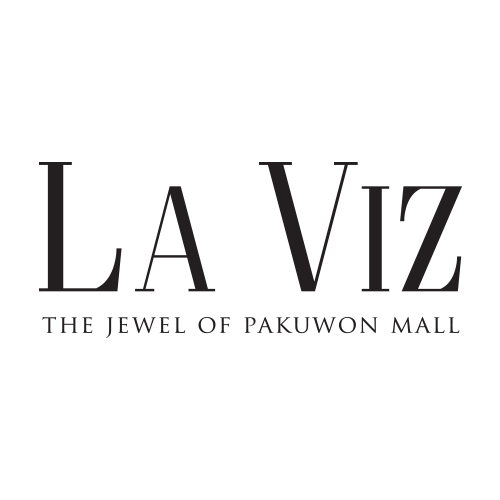 Triumphantly rising above Pakuwon Mall, West Surabaya, La Viz Mansion will be the last residential development planned for the Superblock. This 37 storey luxury condominium development is planned with 319 designer units. Similar with the building specification of La Riz, this development is designed with modern architectural, tasteful interior and exquisite finishing.
In addition, what makes La Viz more out-standing is the extensive use of vertical greenery to incorporated with the façade of the building, enhancing a balance between modern architectural and nature. A development that promises a sustainable eco green environment.
A Sanctuary away from the hustle and bustle urban living.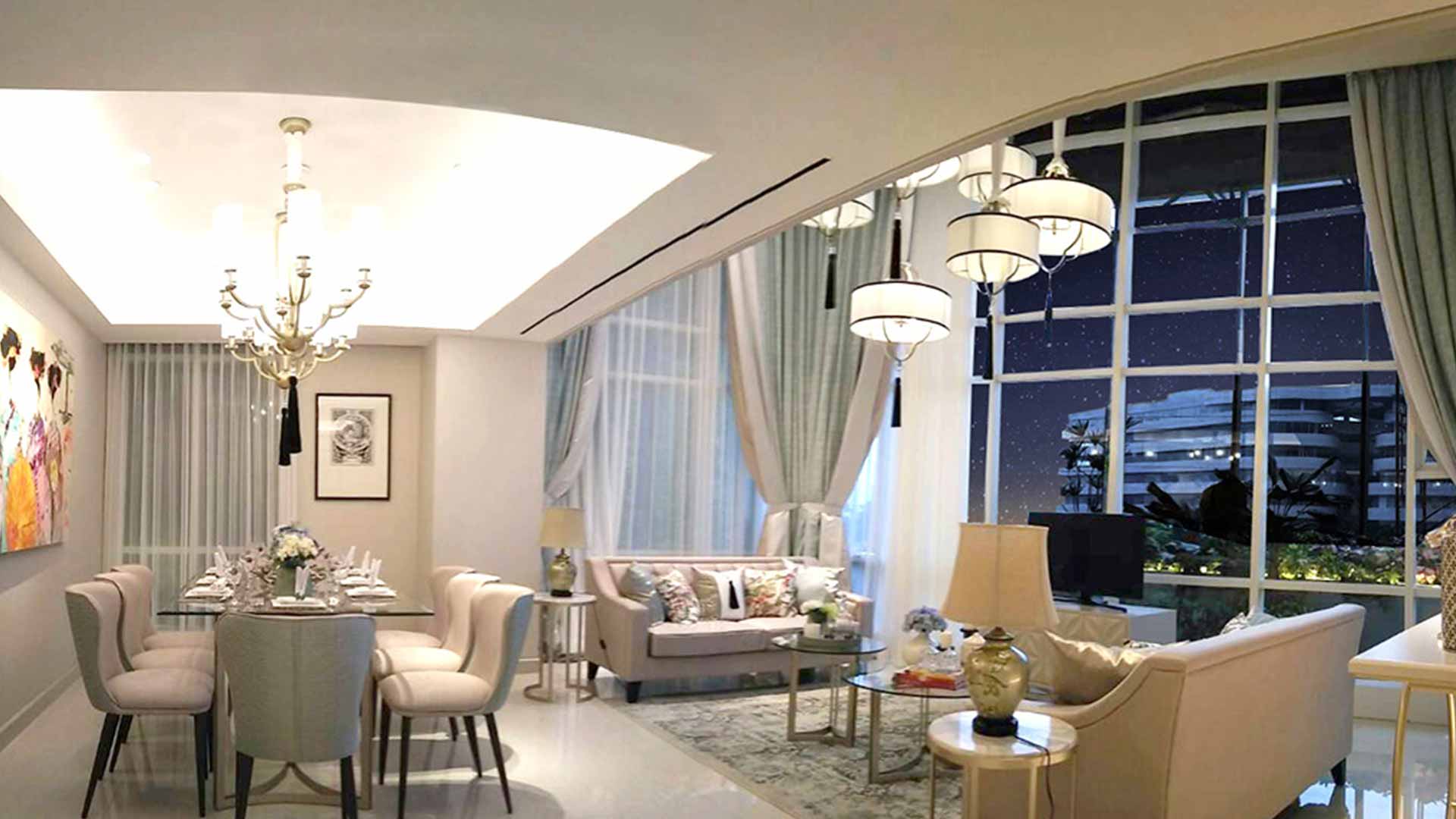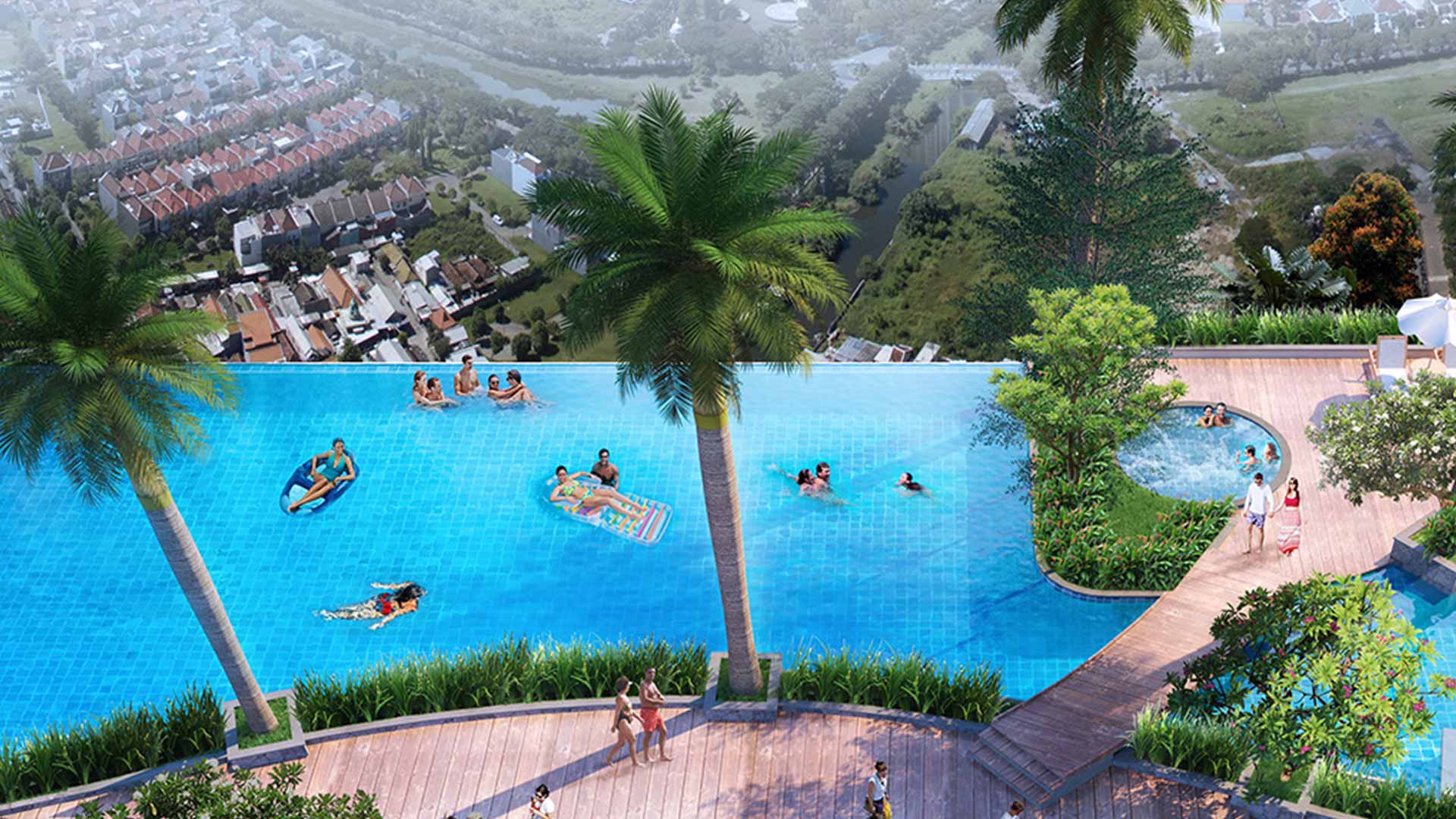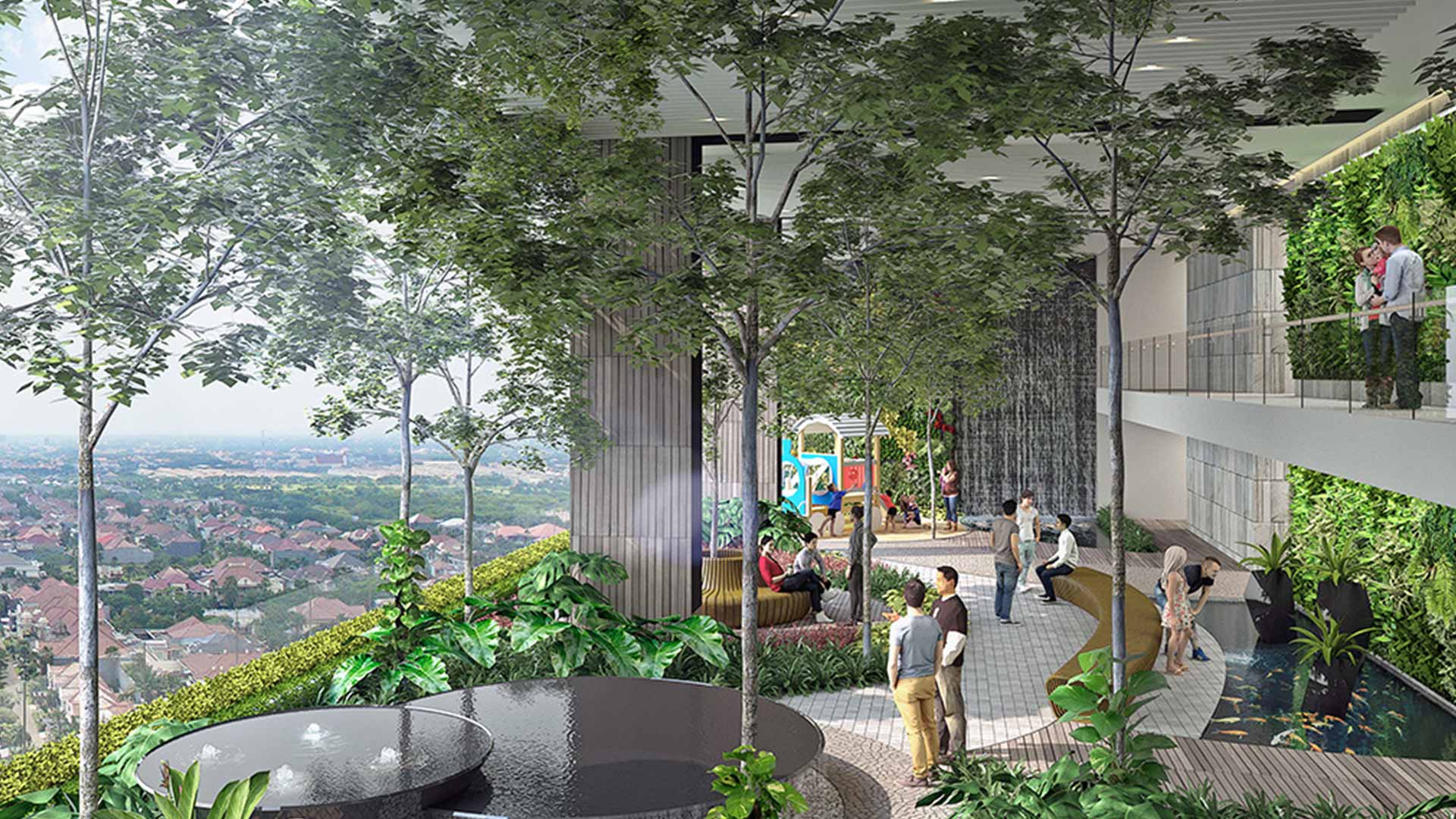 ›
‹
Status: Available
La Viz Mansion
Pakuwon Mall 1st floor unit 55
Puncak Indah Lontar Timur no 2, Surabaya Barat
031-739 1888
Show unit open daily: 10.00-22.00
Marketing Executive:
wa Ryan 0817 5262 698