Casa Grande Residence consist of existing Four Towers having exceptional facilities, whilst maintaining the concept of nature, they remain to be modern. The Individual properties are offered as strata titles with first class semi-furnishings including the facilities of swimming pool with children's pool, Jacuzzi, children's playground, fitness & aerobics, jogging track, plus the amenities of the superblock. Casa Grande Residence offers Apartments units that have two, three or four bedrooms, as well as large space penthouses with different variations.
Comfort and security residents of the Casa Grande Residences Shall carefully be assured. The existence of luxurious access lobbies, private elevators, direct access to the kota Kasablanka and appropriate security personnel that all are supported by an integrated state of the art security surveillance system.
The Prestigious Angelo, Bella and Chianti Towers featured endless Green views, All Buildings overview the private pool at ground level and in addition offer a superb visual of the "waterpark", a 6000 sqm water theme park situated on the podium of Kota Kasablanka Mall.
Angelo, Bella, Chianti offer a choice of two and three bedroom units, starting size from 66 sqm. 1 executive unit type are accessible by private lift.
Location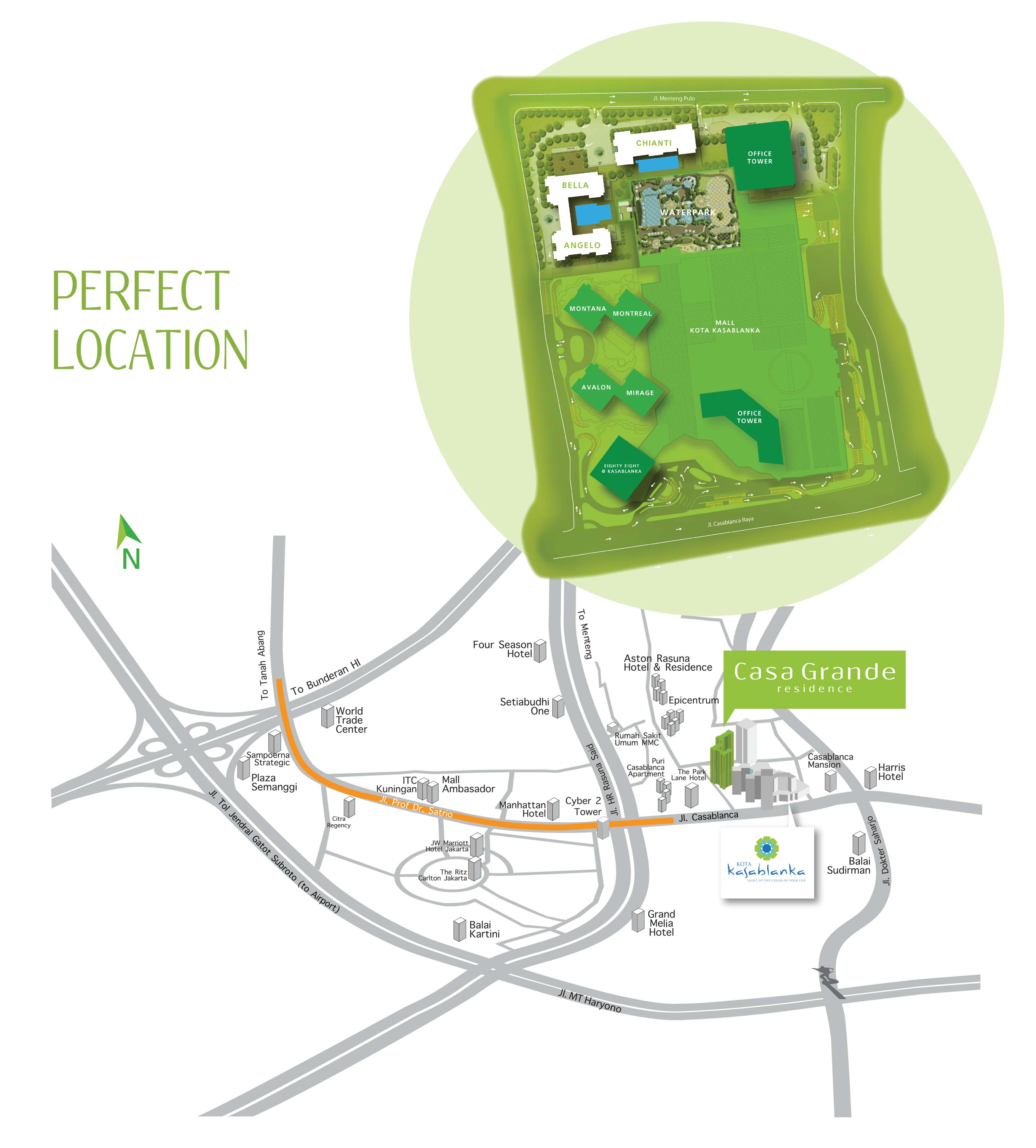 MASTERPLAN
FACILITIES
Grandeur Lobby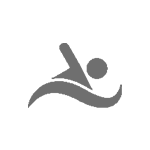 Swimming Pool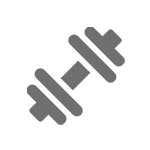 Gym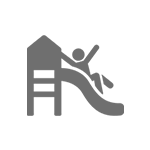 Children Playground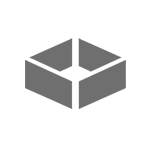 Multifunction Room
Status: Available For Sale and Lease
Casa Grande Residence
Jl. Casablanca Raya Kav. 88 Jakarta Selatan
Email : info@casagrande-residence.com
Show unit open daily: 10.00-22.00
CHAT WITH OUR SALES TEAM NOW!
Let's Chat!
Our sales advisors are available to assist you.
---