La Riz Golf Residence is the most recent development in Pakuwon Indah township and represents the most exclusive clusters in this development.
Set among lush greenery, La Riz Golf cluster is built along the perimeter of the golf course and no doubt, it comes with the best view overlooking endless beautiful landscape. Houses in this clusters are larger in size that cater to the astute home buyers. Every details have been well thought of to justify the exclusivity of this area, like the treelike sculpture, by renown Indonesia Sculptor Yani Mariani Sastranegara, erected majestically on the roundabout leading to the entrance of La Riz Golf Residence.
Every cluster in this township has a statement entry gate and 24 hours security controlling the exit and entry into the clusters. Within each cluster, there is dedicated club house and swimming pool for the residence's private enjoyment.
The company will continues to implement new ideas into the development of Pakuwon Indah Township to elevate the lifestyle in Surabaya.
FACILITIES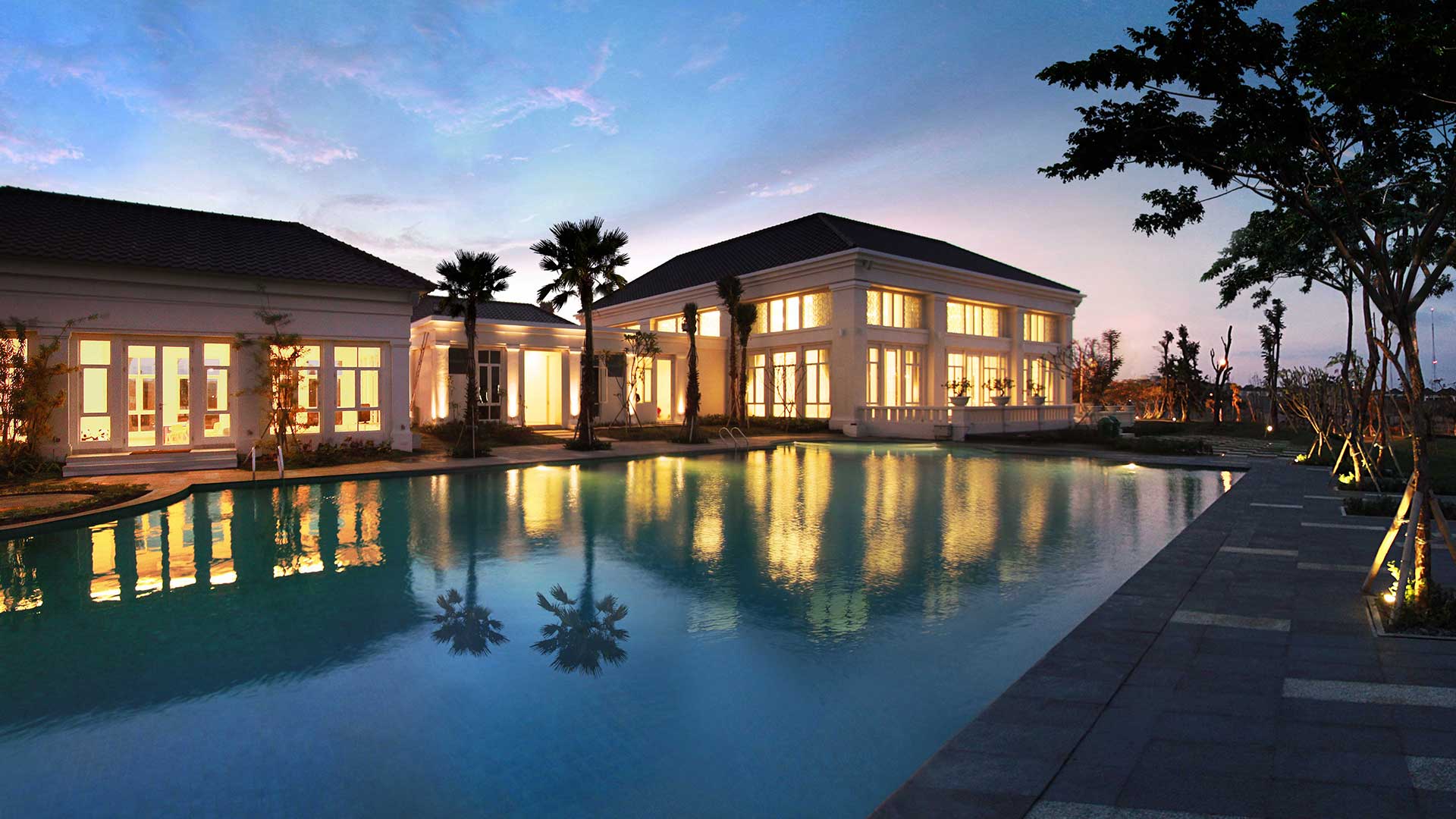 La Riz Golf Private Club House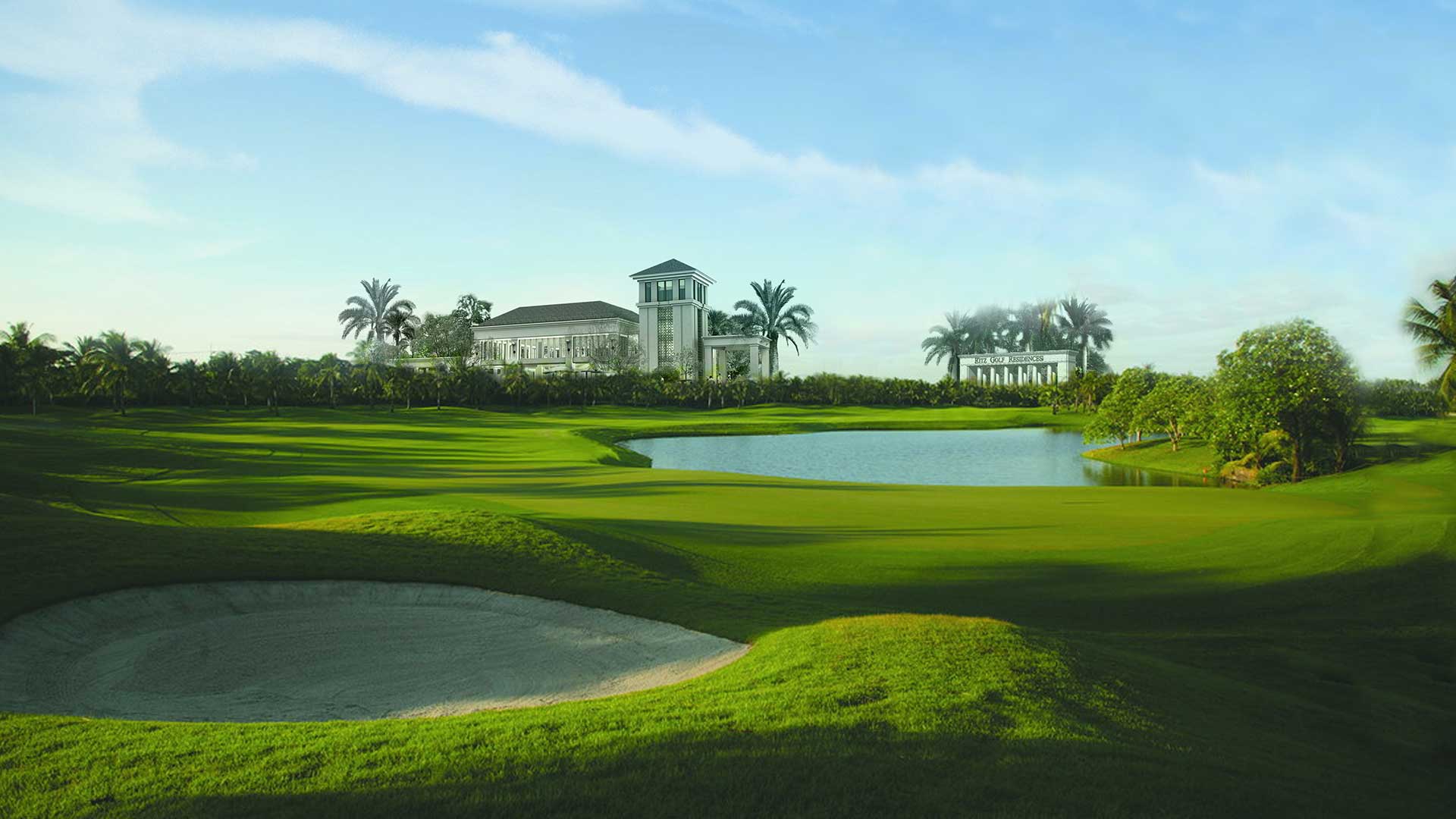 Day & Night 18 Hole Golf Course
Status: Sold Out
Pakuwon Indah
La Riz Golf Club House, La Riz Golf Residence
Pakuwon Indah, Surabaya Barat
CALL NOW!