Pakuwon Group as Award Winners at 6th Annual PropertyGuru Indonesia Property Awards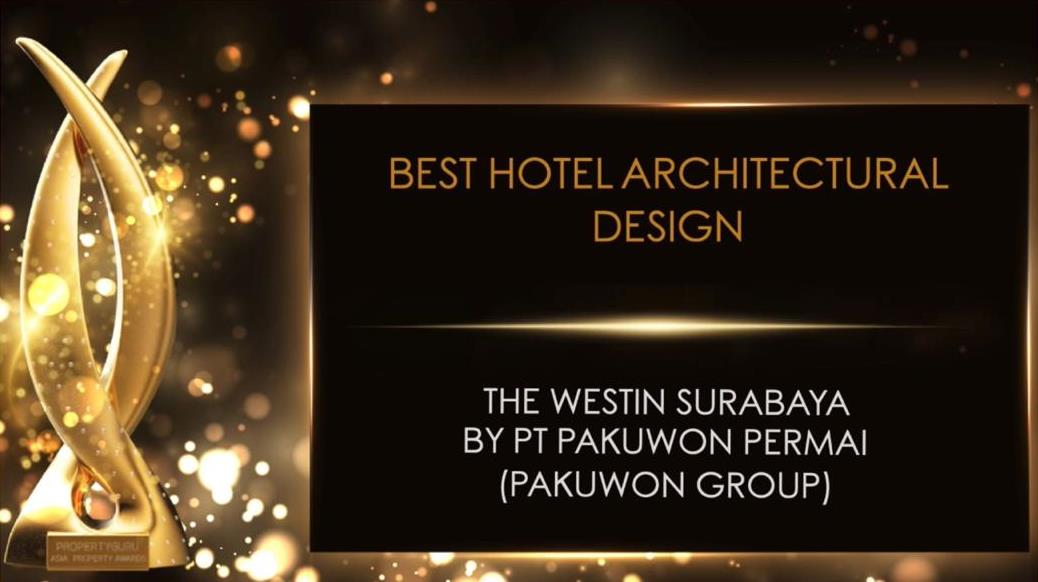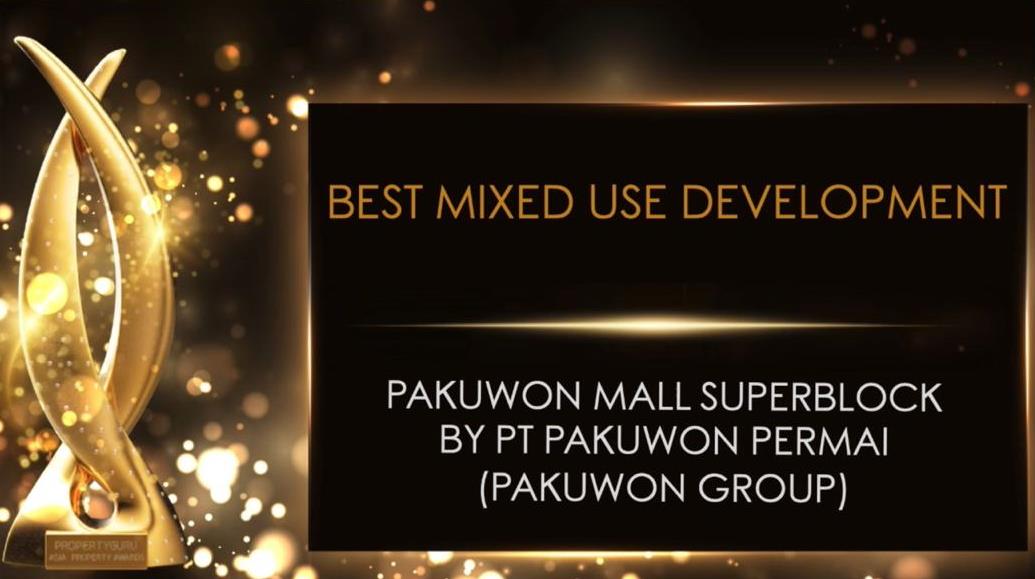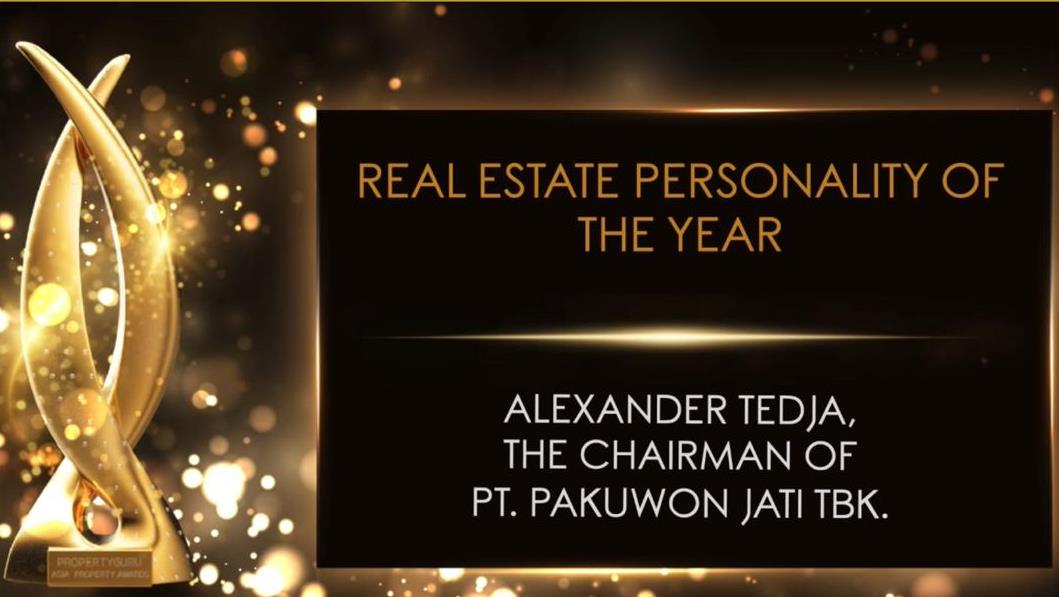 ›
‹
JAKARTA, Indonesia – 5 November 2020
The 6th Annual PropertyGuru Indonesia Property Awards unveiled today the recipients of more than 40 marks of excellence in real estate, in a historic virtual gala event and awards ceremony broadcast globally via AsiaPropertyAwards.com and partner channels.
The first virtual gala edition of Indonesia's leading real estate awards programme awarded properties in almost 40 competitive categories that reflected a comprehensive array of market segments. This year's awards represented a wide range of demographics, acknowledging the home ownership and investment needs of property seekers in various locations throughout the archipelago.
PT Pakuwon Permai (Pakuwon Group) gained wins for the massive mixed-use site Pakuwon Mall Superblock and hospitality project The Westin Surabaya. Pakuwon Group Chairman Alexander Tedja personally accepted the title of Indonesia Real Estate Personality of the Year, honouring his immense legacy to property development from Jakarta to Surabaya for the last 38 years.
DEVELOPMENT AWARDS
Best Mixed Use Development
WINNER: Pakuwon Mall Superblock by PT Pakuwon Permai (Pakuwon Group)
DESIGN AWARDS
Best Hotel Architectural Design
WINNER: The Westin Surabaya by PT Pakuwon Permai (Pakuwon Group)
PUBLISHER'S CHOICE
Indonesia Real Estate Personality of the Year
WINNER: Alexander Tedja, Chairman, PT. Pakuwon Jati Tbk
The independent team of judges consist of Doddy A. Tjahjadi, Awards Chairperson and Managing Director, PTI Architects; Bagus Adikusumo, Senior Director | Office Services, PT. Colliers International Indonesia; Bernardus Djonoputro, Executive Director, Strategy & Transactions - Ernst & Young; Cornel B. Juniarto, Senior Partner, Hermawan Juniarto & Partners (Member of Deloitte Legal Network); Djinadi Gunawan, Managing Director, PT Meinhardt Indonesia; Gavin Cox, Director, WT Partnership; Hendra Hartono, CEO, PT. Leads Property Services Indonesia; Ian Reynolds, Managing Director, Reynolds Partnership PT.; Lina Gan, Founder and Editor-in-Chief, Indonesia Design; M. Archica Danisworo, Co-Founder and Design Director, PDW Architects; and Vivin Harsanto, Senior Director, Head of Advisory, JLL Indonesia.
The 6th PropertyGuru Indonesia Property Awards is supported by platinum sponsor Kohler; gold sponsor Hitachi Elevators and Escalators; official portal partner Rumah.com; official magazine PropertyGuru Property Report; official PR partner Dreamhub Consultants; official charity partner Right To Play; official ESG partner Baan Dek Foundation; and official supervisor BDO.
Source: https://www.rumah.com/panduan-properti/indonesia-property-awards-2020-36441