Pakuwon Tower is a 27 storey office building and after its completion will be the tallest office building in the heart of city center, Surabaya. The modern architecture designed of this office building combines with advance technology will soon become the most sought after "office address" for both international and established local company. Pakuwon office Tower is built with "Greenship" specification or an equivalent to the international "Greenmark" certification. It is built to be Environmentally friendly and energy saving.
Integrated with Tunjungan City, this development combines, not only an excellent environment for business activities but also the convenience being just a door step from the shopping mall, 2 international hotels and well as 3 condominium towers. An amalgamation of work, live and shop.
FACILITIES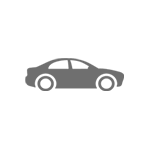 Spacious Parking Lot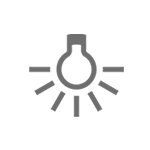 No Overtime Charge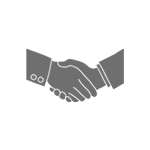 Unlimited Access To Various Meeting Points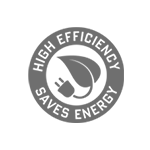 Green Building Implimented
Grade A Building Specification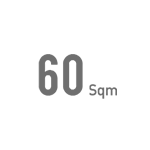 Unit size start from 60sqm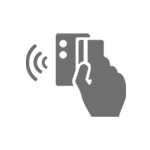 Building Security International Standard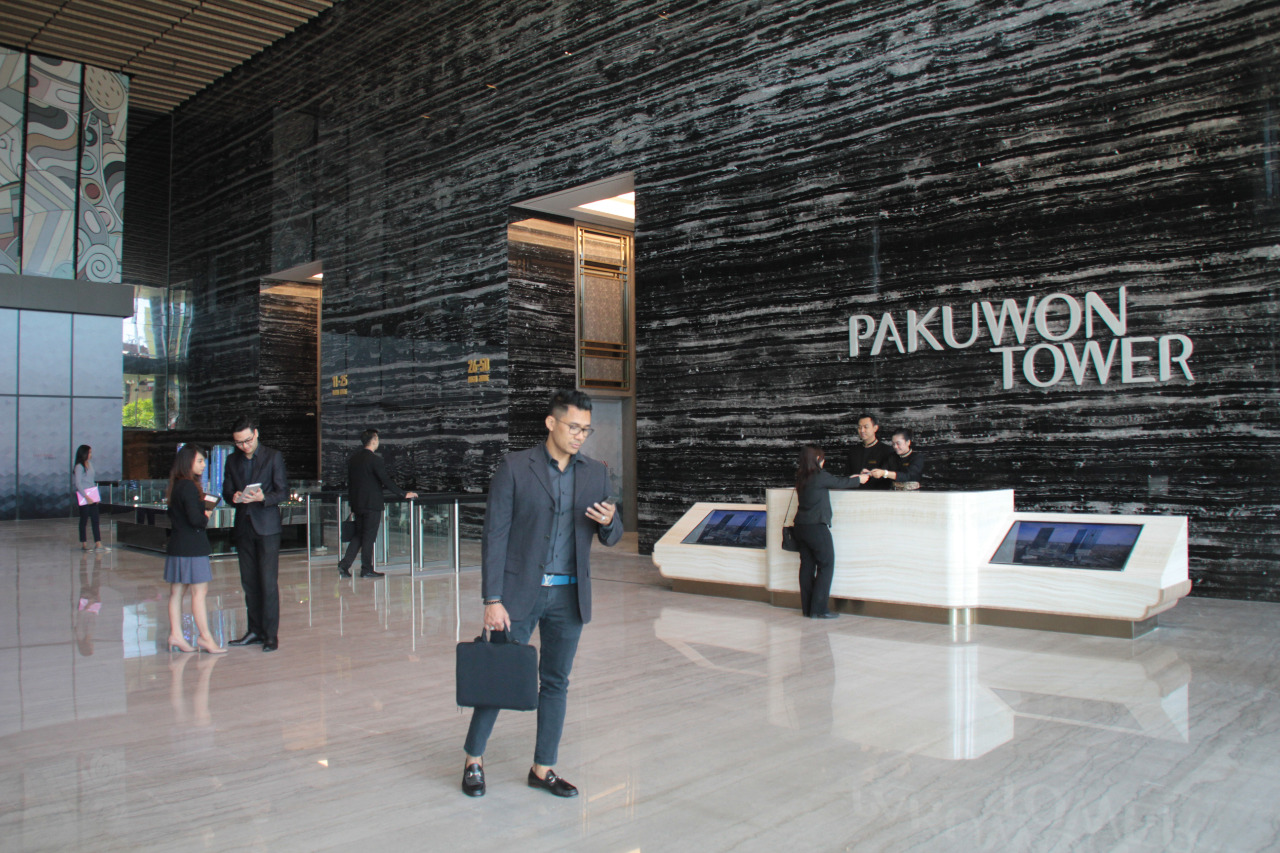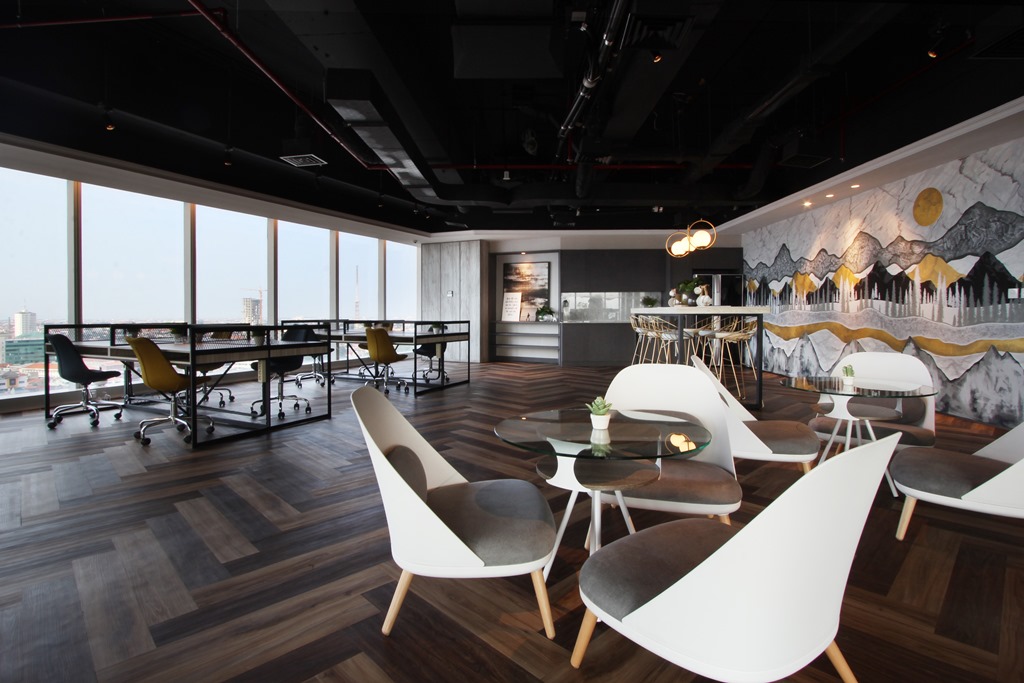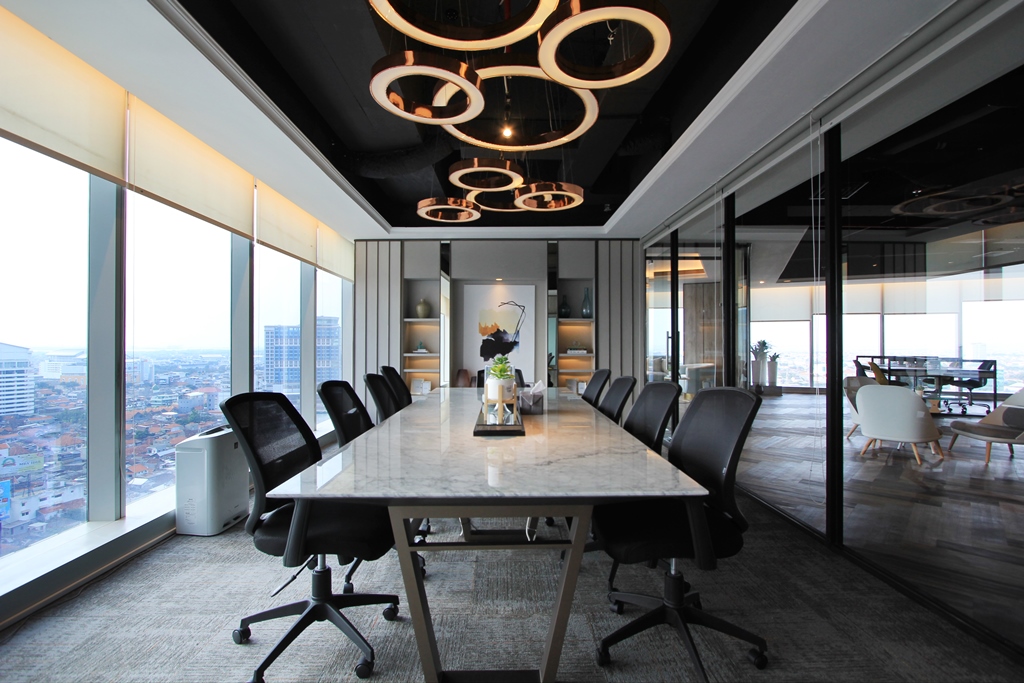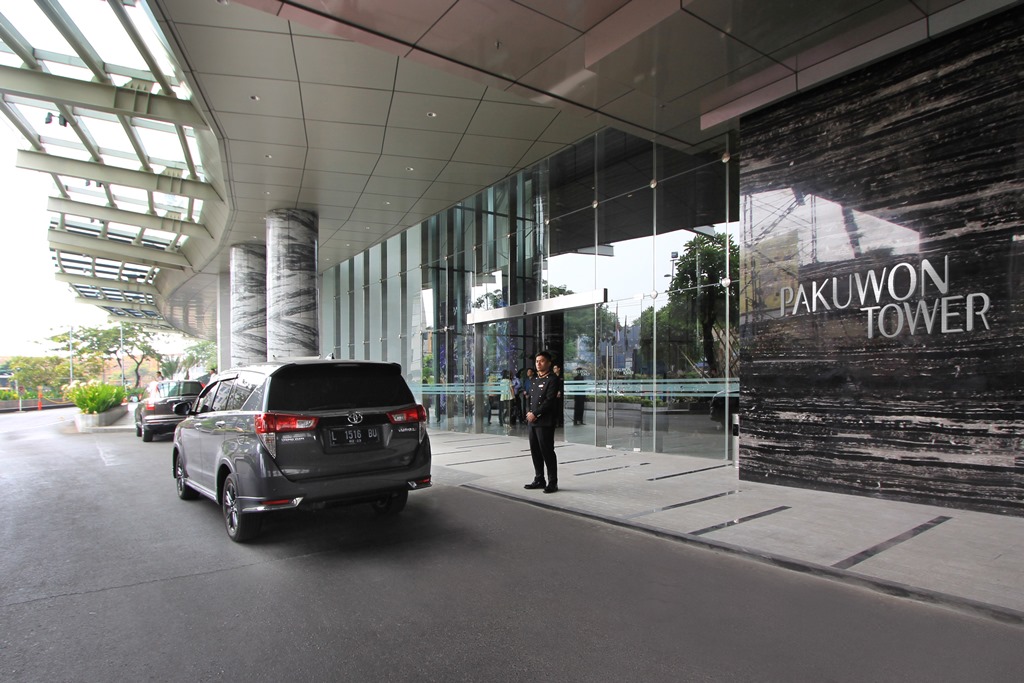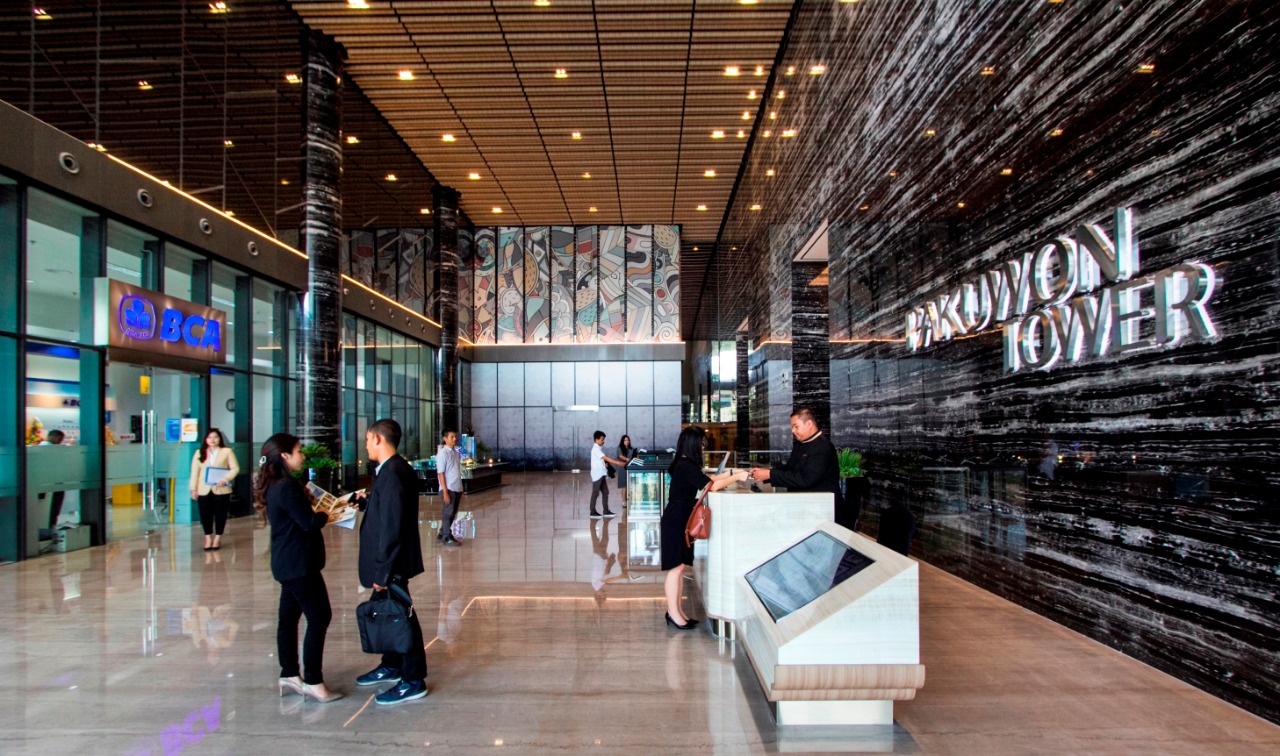 ›
‹
Status: Available for sale or lease
Pakuwon Center
Pakuwon Center Lobby, UG floor
Tunjungan Plaza 5
Embong Malang 1-5, Surabaya Pusat
Show unit open daily: 10.00-17.00
CHAT WITH OUR SALES TEAM NOW!
PROMOTIONS