The first and largest Township development among Pakuwon Group, Pakuwon City Township is a city in its own, independent and self sufficient. Situated in the eastern coast of Surabaya, occupying an area of 600 hectares of land, this development is the last waterfront township in the city of Surabaya. Paul Rudolf designed the master plan of Pakuwon City, he was also responsible for the master plan of Great Manhattan New York.
Commencing in1994, more than 5,000 houses have been built with a population of approximately 20,000 residents. This development is strategically located approximately 30 minutes by car from the center city and down town Suranaya by car with direct access to the middle eastern ring road connecting Surabaya-Juanda Airport and Madura.
Pakuwon City was awarded the "Properti Indonesia" in 2016 by Properti Indonesia Magazine for the prospective housing development. Pakuwon City Residential has developed more than 12 executive housing clusters, including Royal, Laguna Regency, Puri Griya Asri, San Diego, and Florence to East Coast Park. Facilities for the residents in the township includes lagoon, ballroom clubhouse, children playground and swimming pool. The newest cluster being developed by Pakuwon Group is the Grand Island, the most exclusive cluster with canal view. Apart from the cluster, the icon of Pakuwon City is the twin Lagoon amphitheater, where one can see the most romantic sunset in perfect serenity. Pakuwon City Residential is not just a beautiful property but a symphony of artistic aspiration.
MASTERPLAN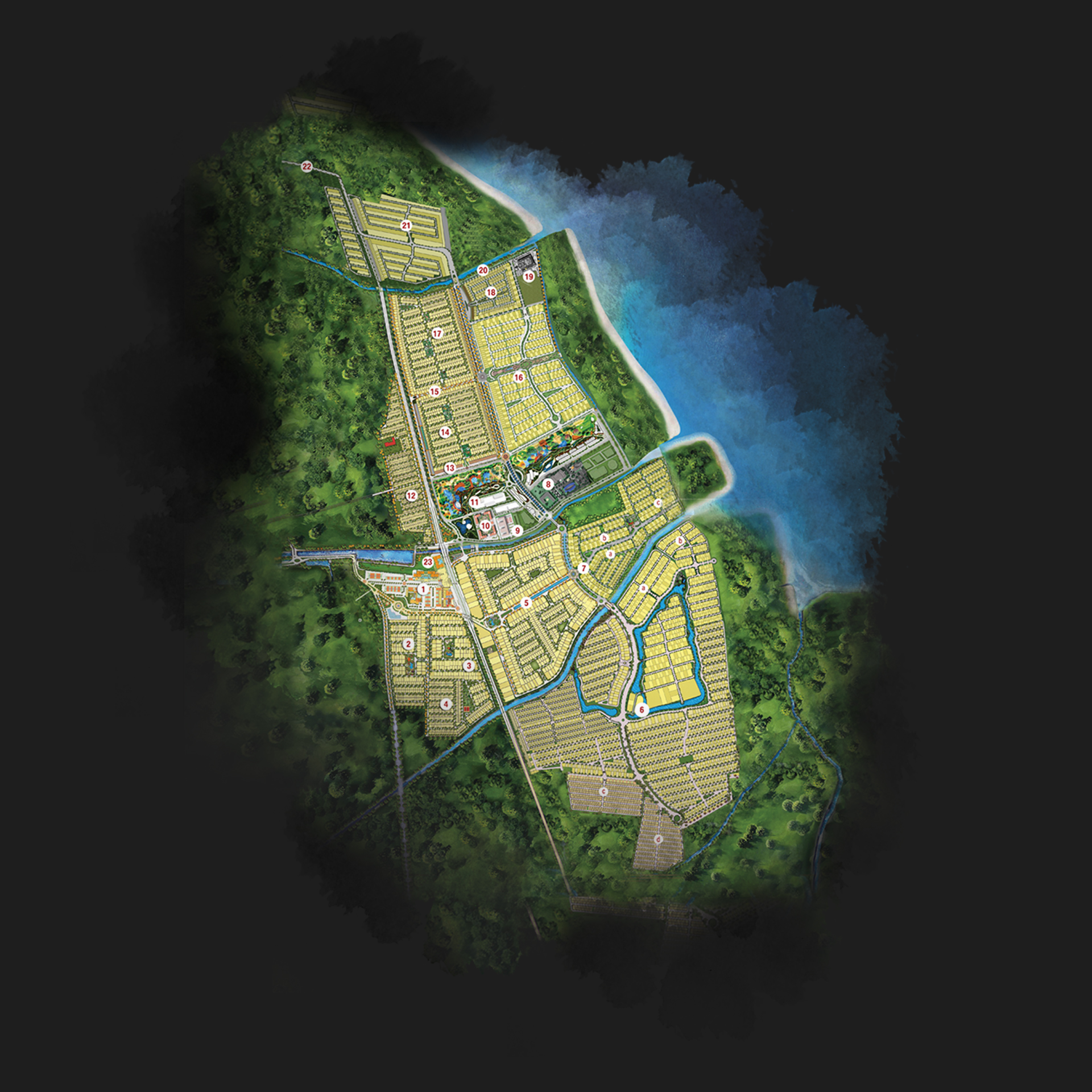 Pakuwon Town Square
Virginia Regency
Laguna Regency
Taman Mutiara / Permata
Vila Royal, Westwood & Rivera
Grand Island
Palm Beach
Widya Mandala University
Sekolah
Educity Apartement
Grand Shopping Town
Sorrento, Griya Asri
Puri Asri & Florence
San Diego Main Street
San Diego
San Antonio Shopping Street
Long Beach
San Antonio
Eastcoast Park
Eastcoast Residence
Biz Home
New Commercial Area
Pakuwon City Main Entrance
East Coast Mansion Apartement
FACILITIES
Club House

Ballroom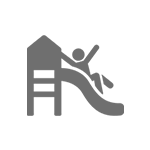 Children Playground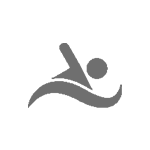 Swimming Pool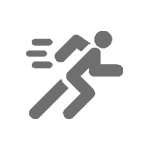 Jogging Track
Status: Available for sale
Pakuwon City
Kejawan Putih Mutiara
Pakuwon City, Surabaya Timur
Show unit open daily: 09.00-18.00
PROMOTIONS
›
‹
CLUSTER