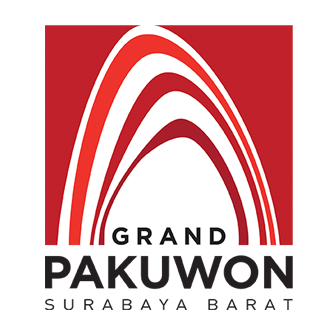 Grand Pakuwon Township is a master-planned residential township in West Surabaya with 400 hectares of land bank, consisting of gated clusters of landed house. Commencing at the end of 2014, the township is expected to have residential, commercial and educational facilities.
The development is strategically located within 30 minutes from the city center and 10 minutes from downtown Surabaya. Other than the residential clusters, we have also started developing the commercial area of the township, with the completion of the Food Junction and Food Junction Extension, an open air concept Food and beverages designation. Residents can also enjoy stunning facilities such as Giant Flyover, Grand Canal Lake and Grand Boulevard, making Grand Pakuwon as One Stop Living City.
Similar to the township concept of Pakuwon City in East Surabaya, Grand Pakuwon residential is also being developed in clusters. Interesting to note that each cluster is named after an Australian City, like South Victoria, North Victoria, Adelaide and Canberra. The latest addition to the development is Victoria Main Street shop house.
The main thoroughfare of width, 30 meter runs across the township and its auxiliary roads of width 18 to 20 meters leads to every cluster of the development. Even though this is a fairly new development, more than 1000 houses have been built.
MASTERPLAN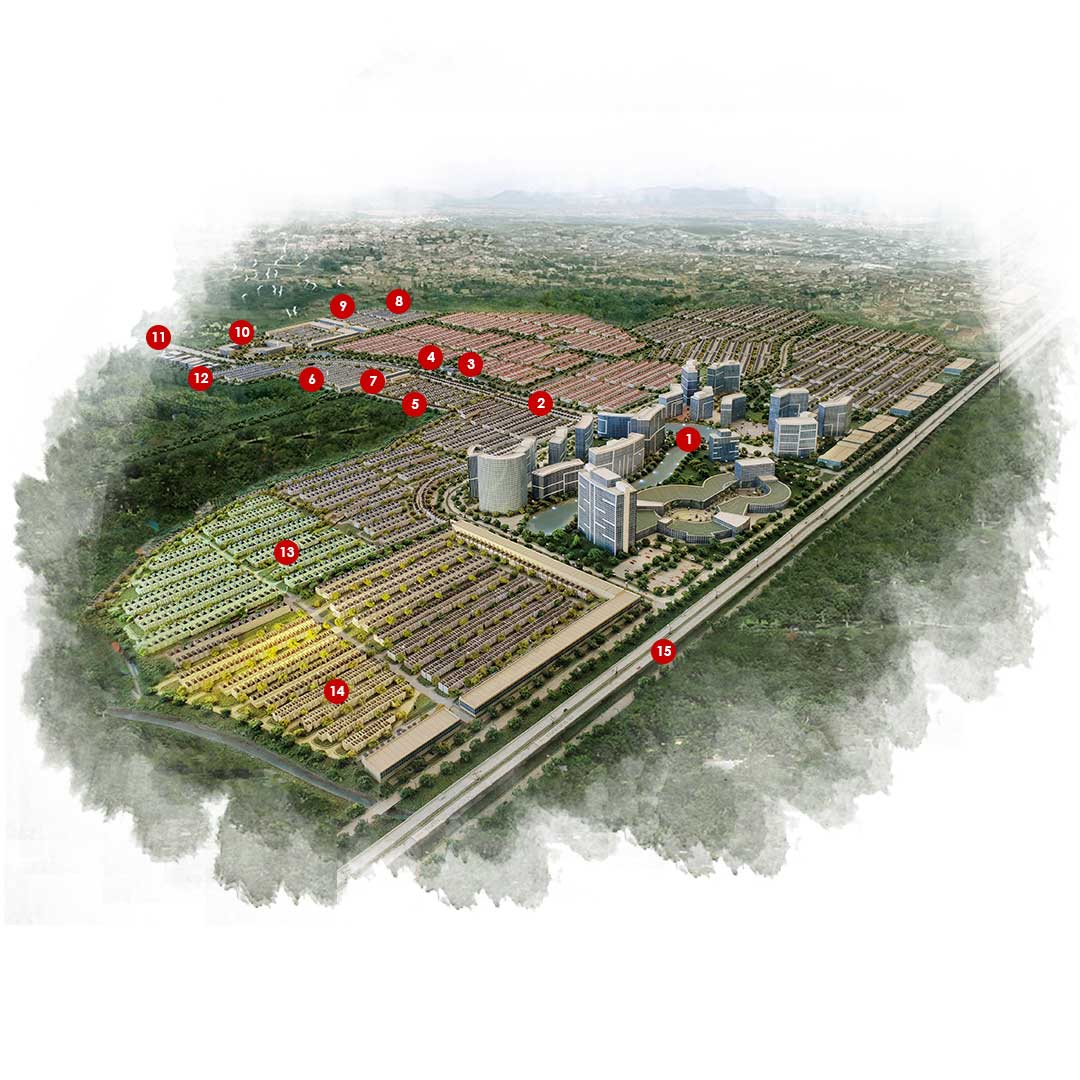 39 Ha Superblock
Grand Boulevard
Grand FamilyClub
Grand Canal Lake
North Victoria
Ruko Victoria Main Street
South Victoria
Gloria School
SGS School
Grand Food Junction
Giant Flyover
Sampoerna School System
Canberra
Adelaide
Tol Surabaya - Gresik
FACILITIES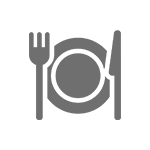 Grand Food Junction & Food Junction Extension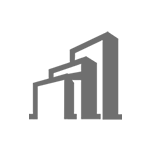 Grand Pakuwon Superblock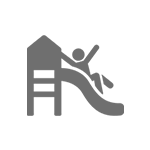 Commercial & Education Park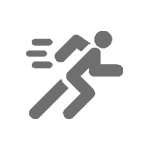 Grand Canal Lake & jogging track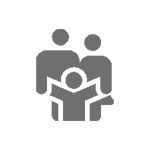 Grand Family Club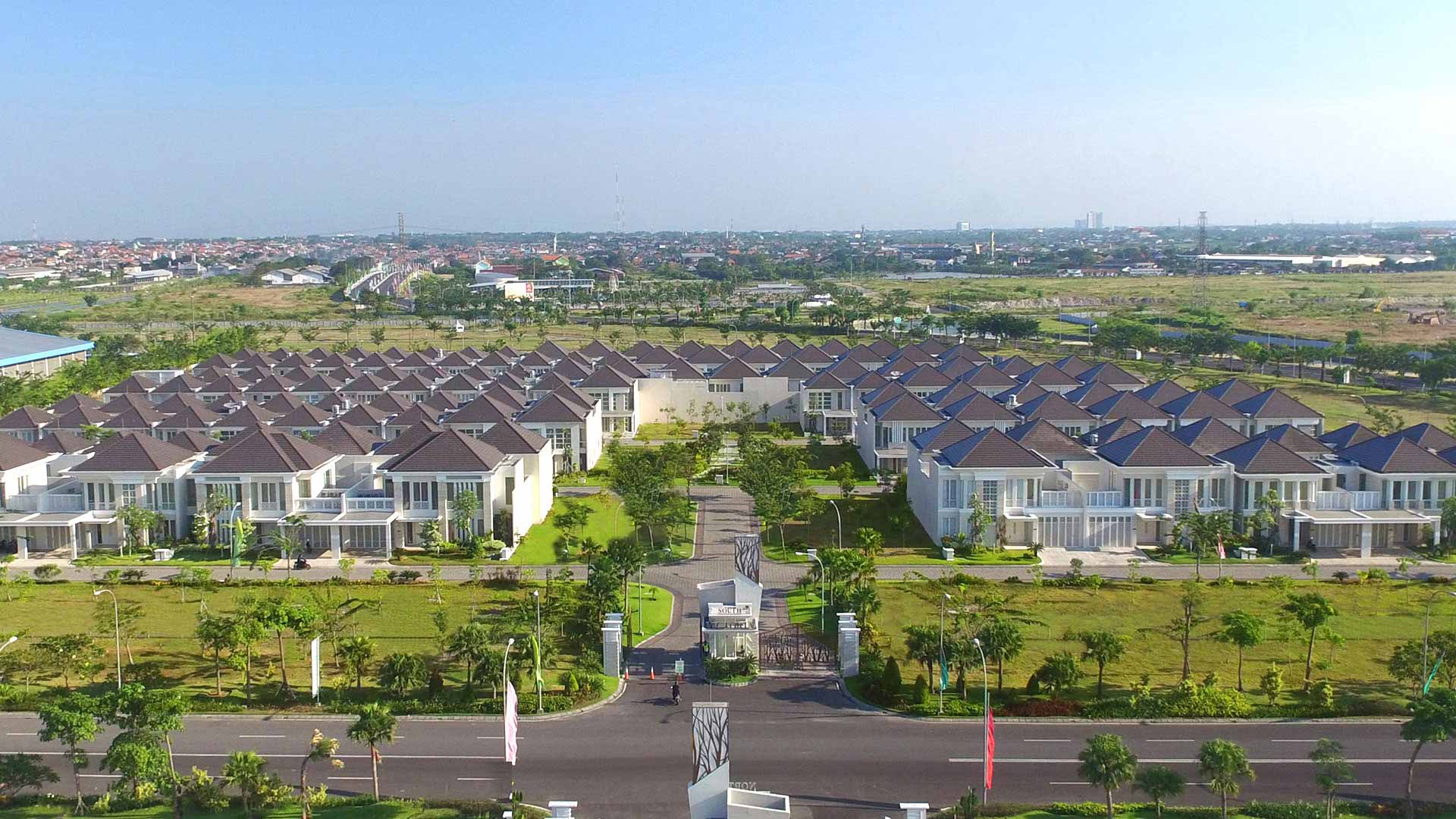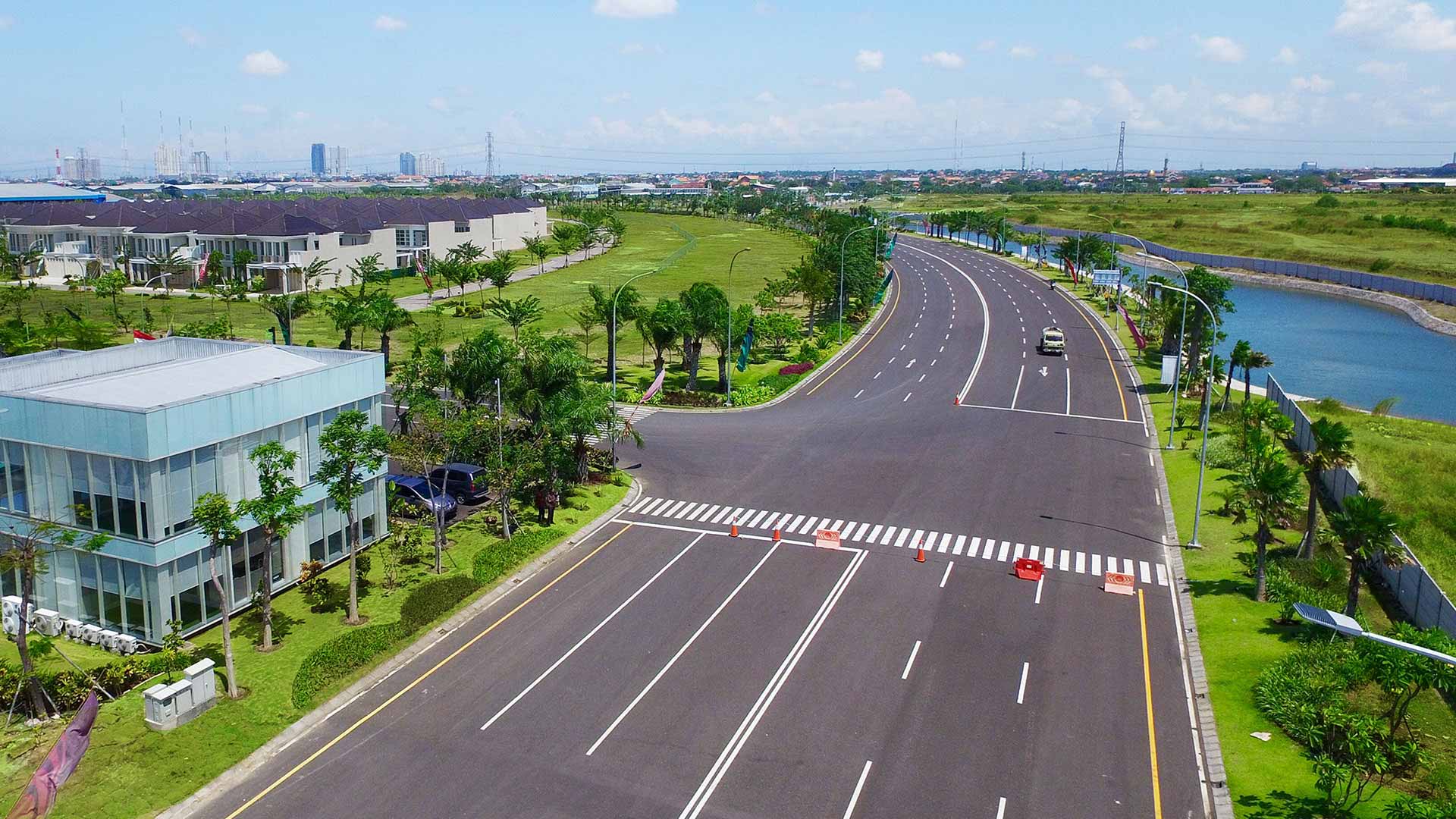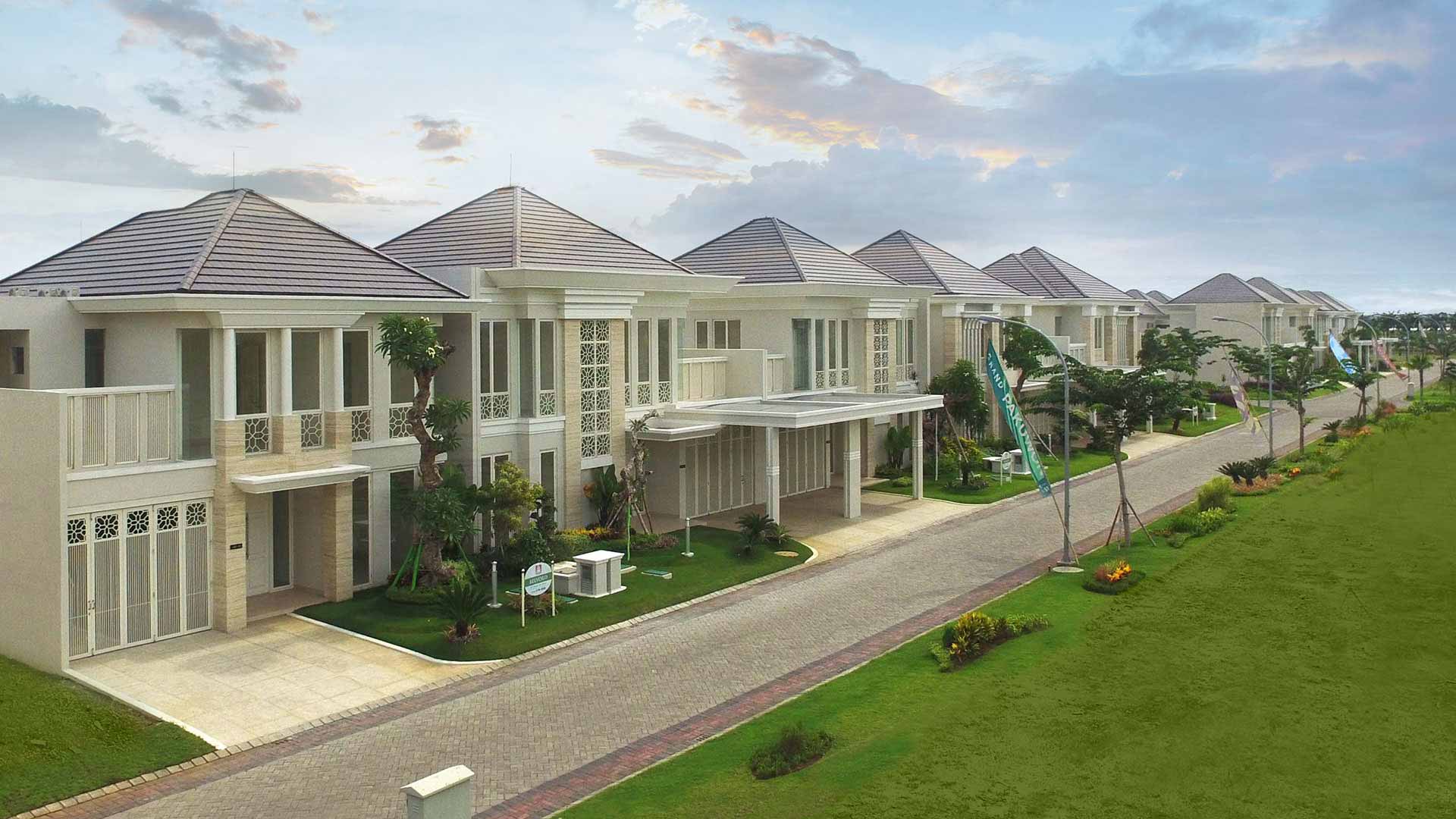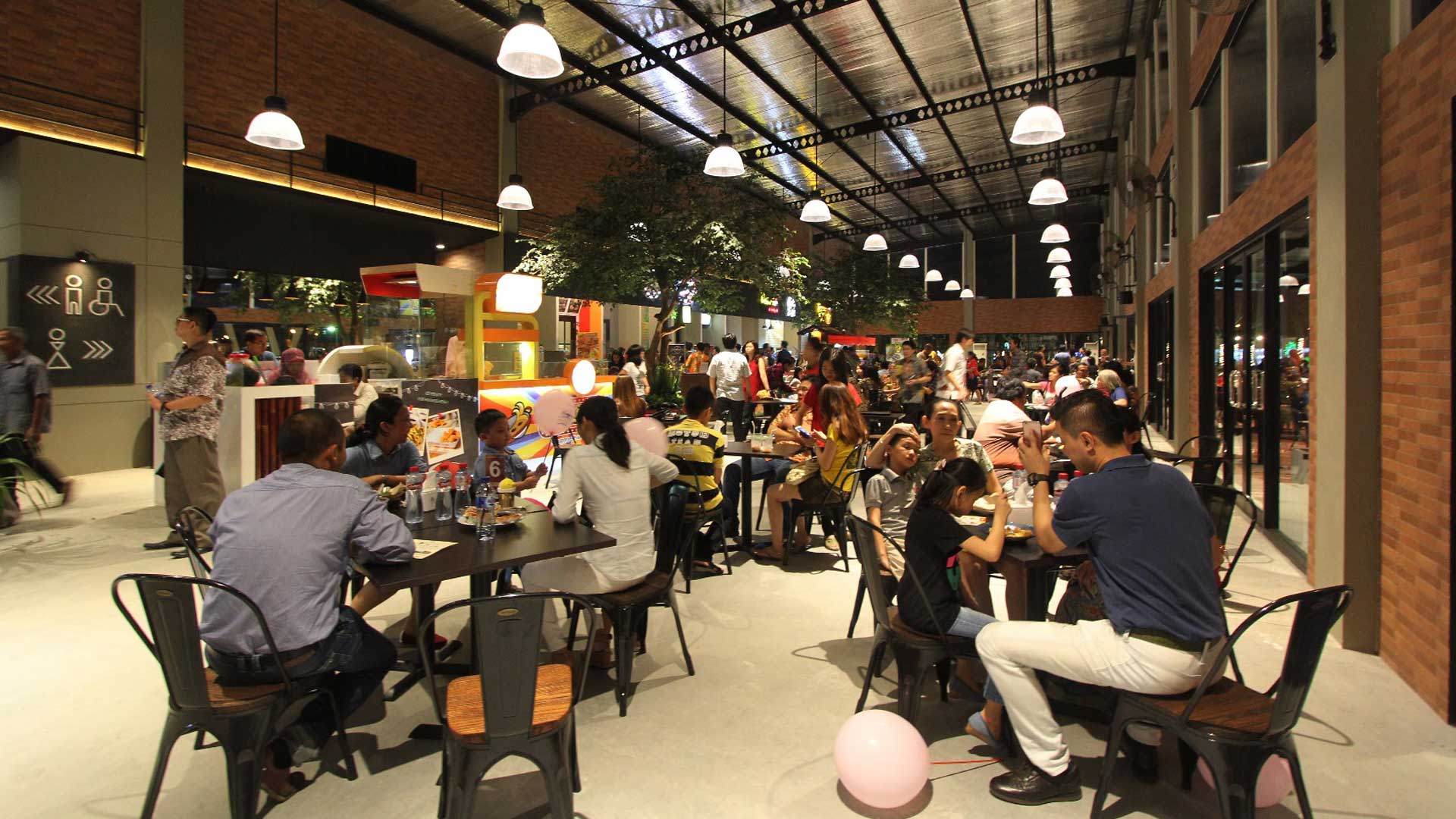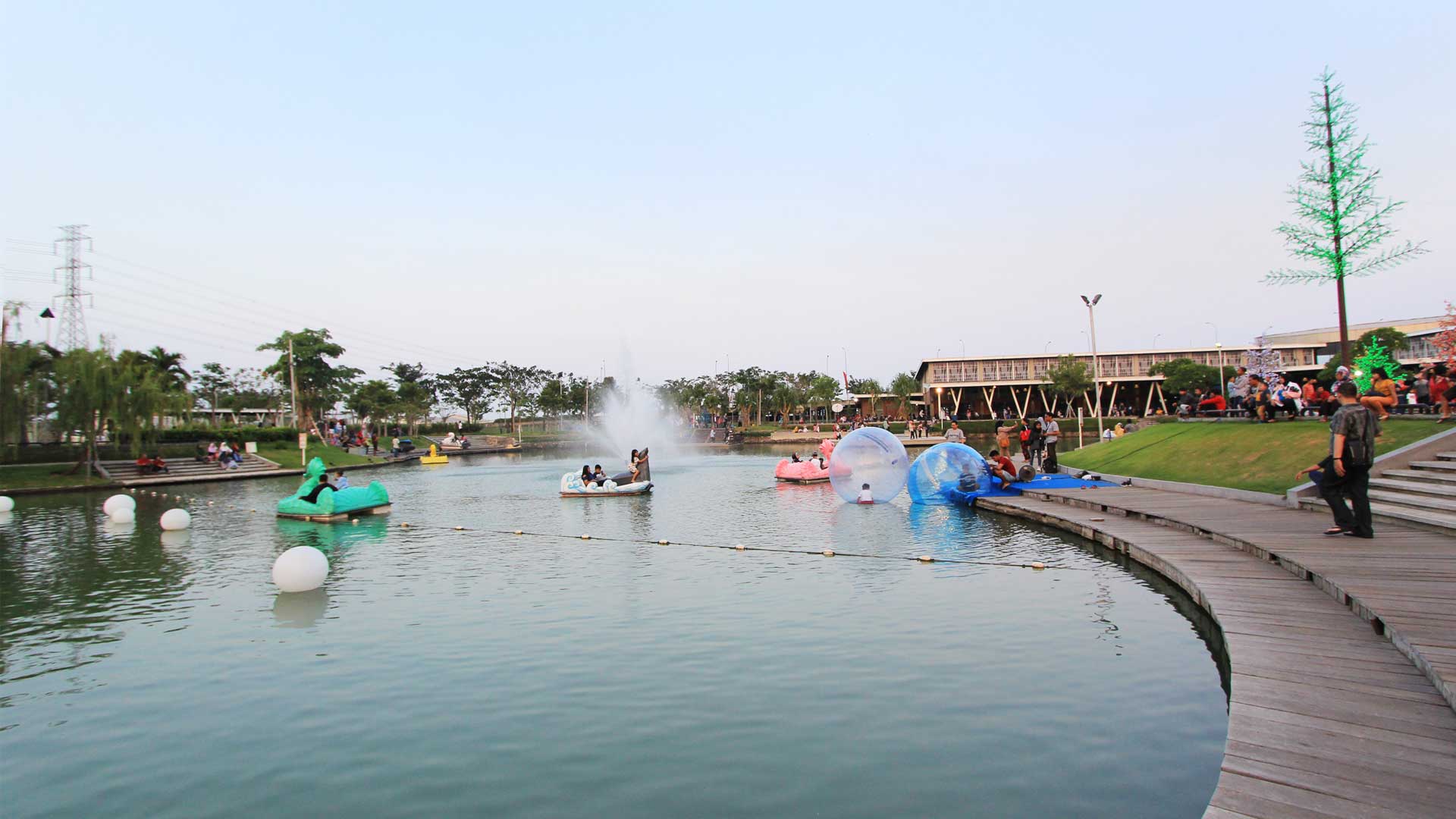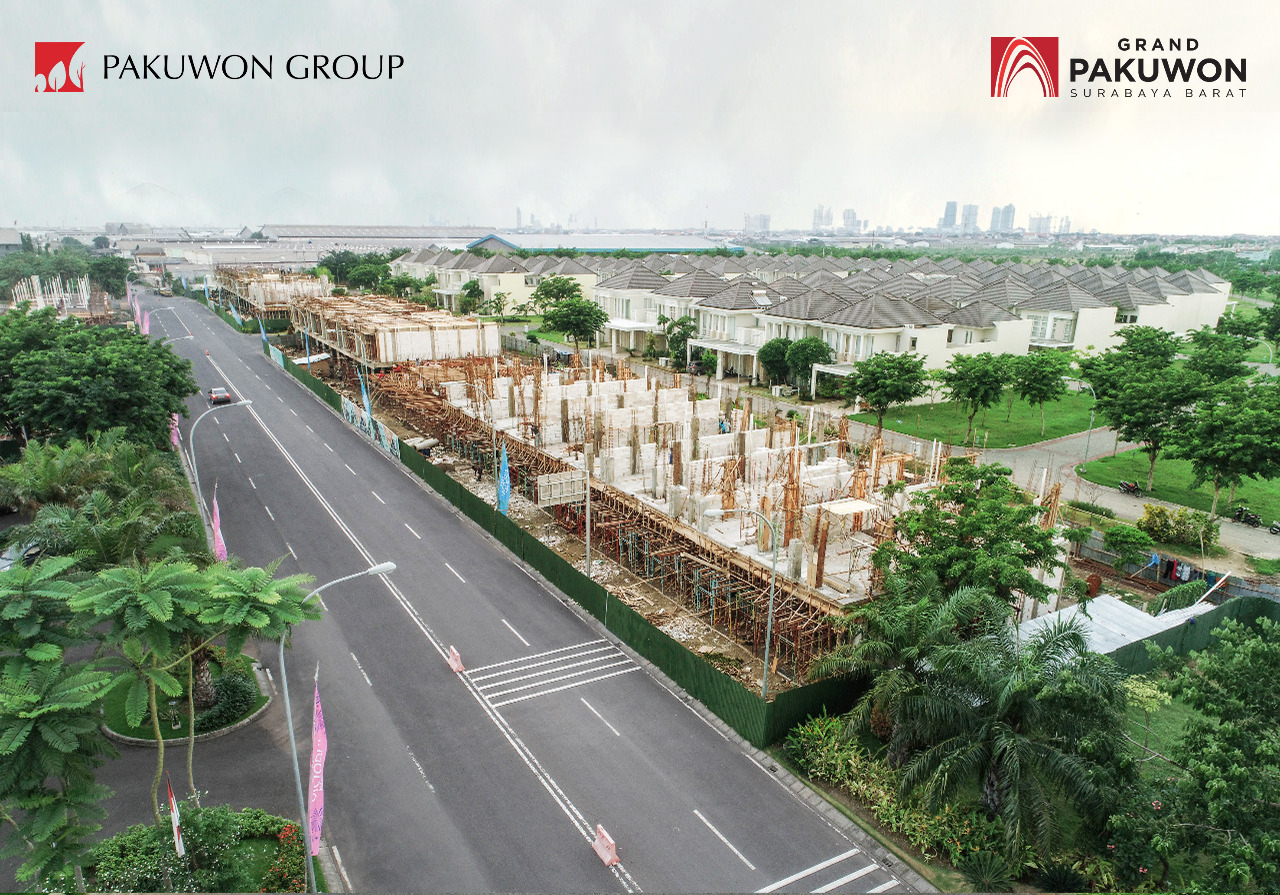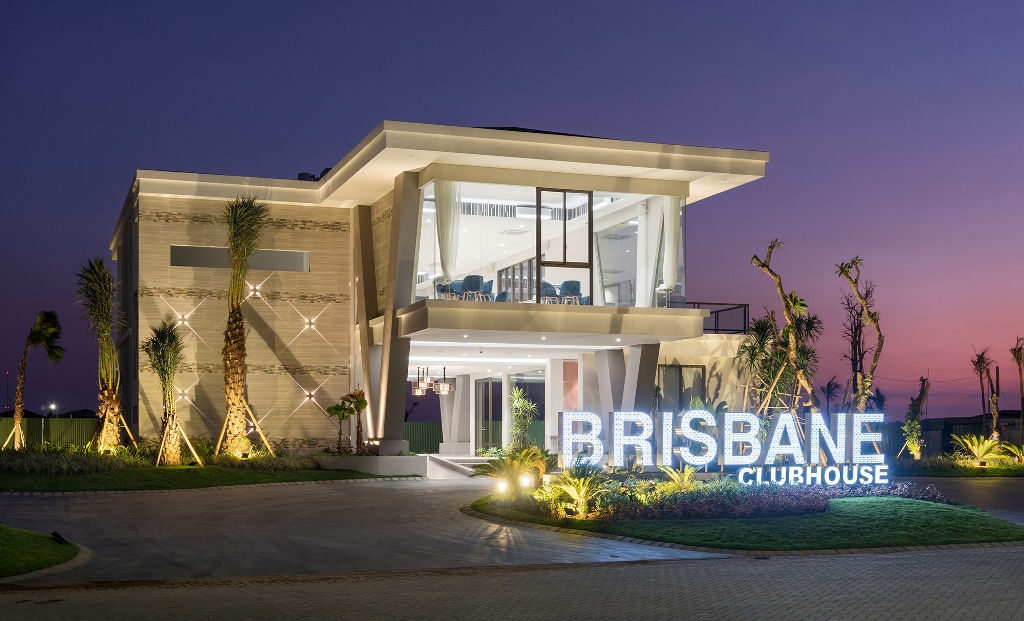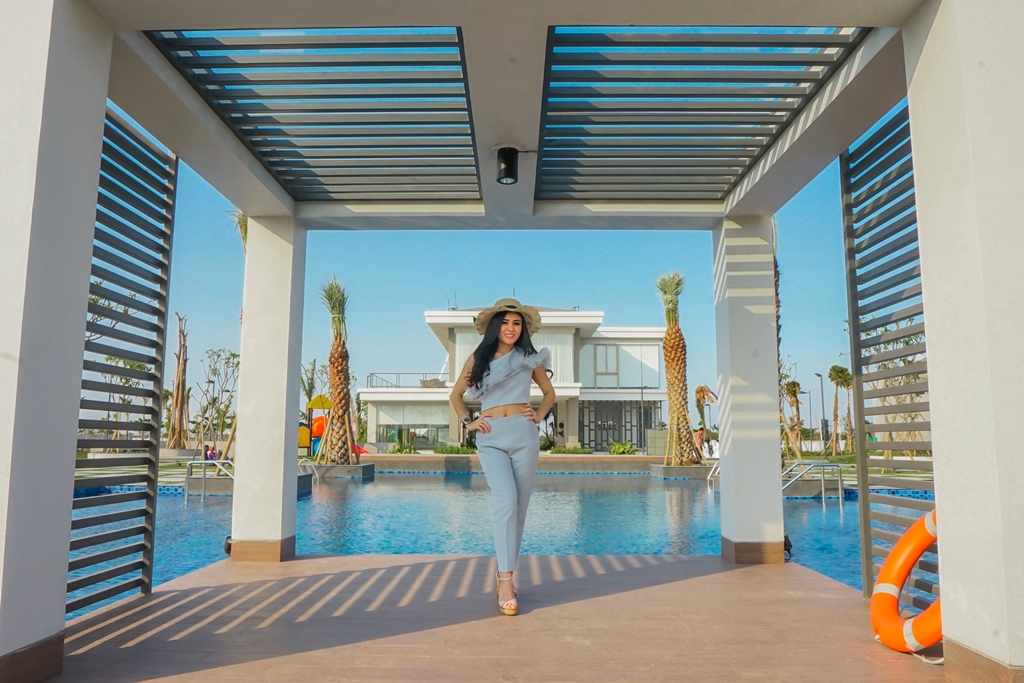 ›
‹
PROMOTIONS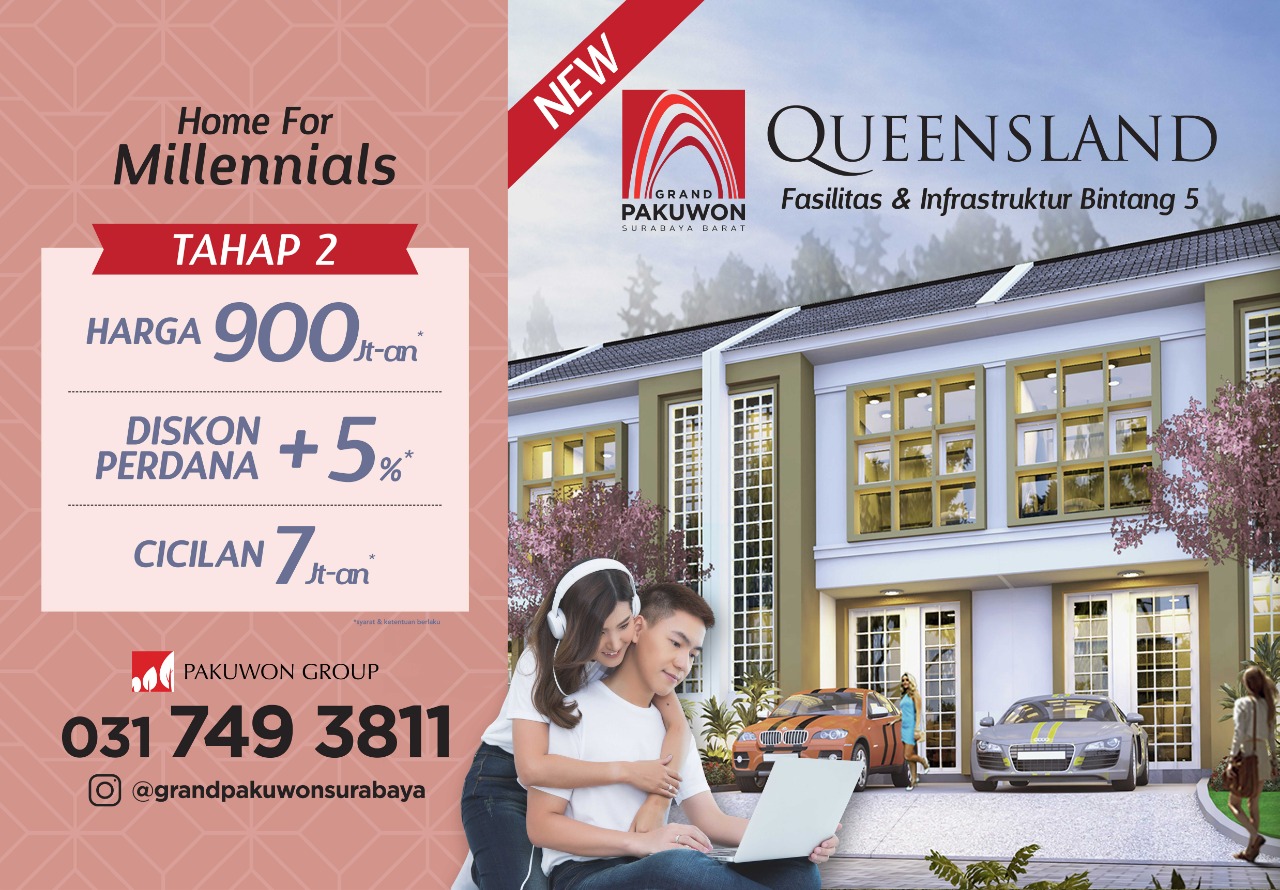 CLUSTER