Anderson Tower breaks the ground with its extensive facilities. Infinity pool along with water Playzone and Thematic Garden are assembled to escort you to the finer way living.
Location
FACILITIES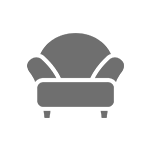 Private Grand Lobby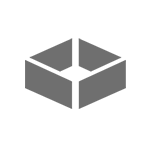 Multifunction Room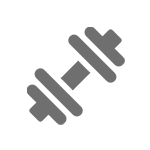 Private Gym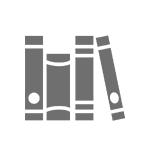 Private Library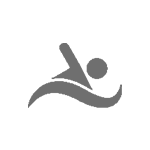 Thematic Swimming Pool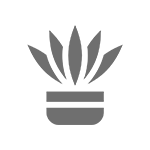 Sky Garden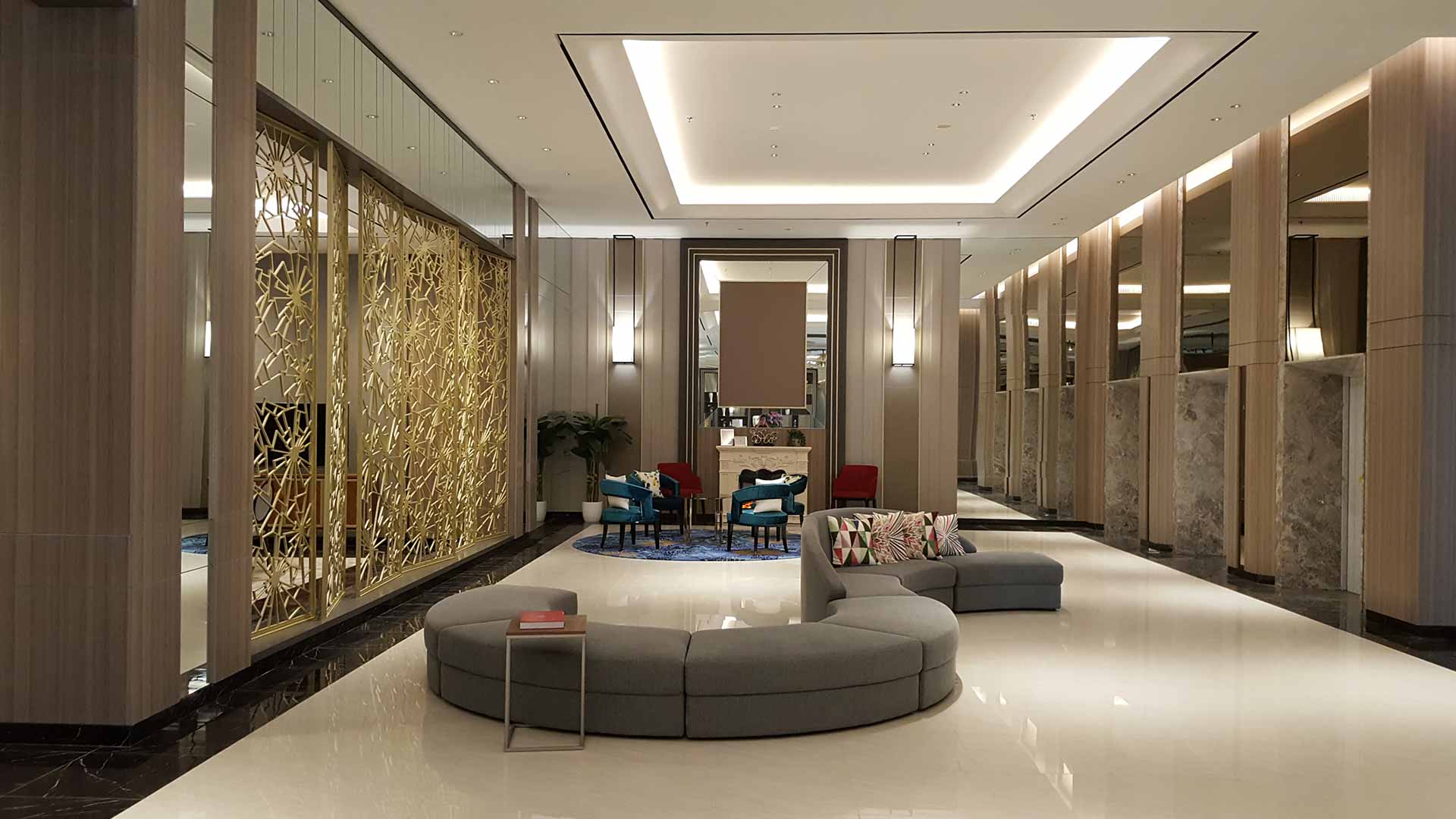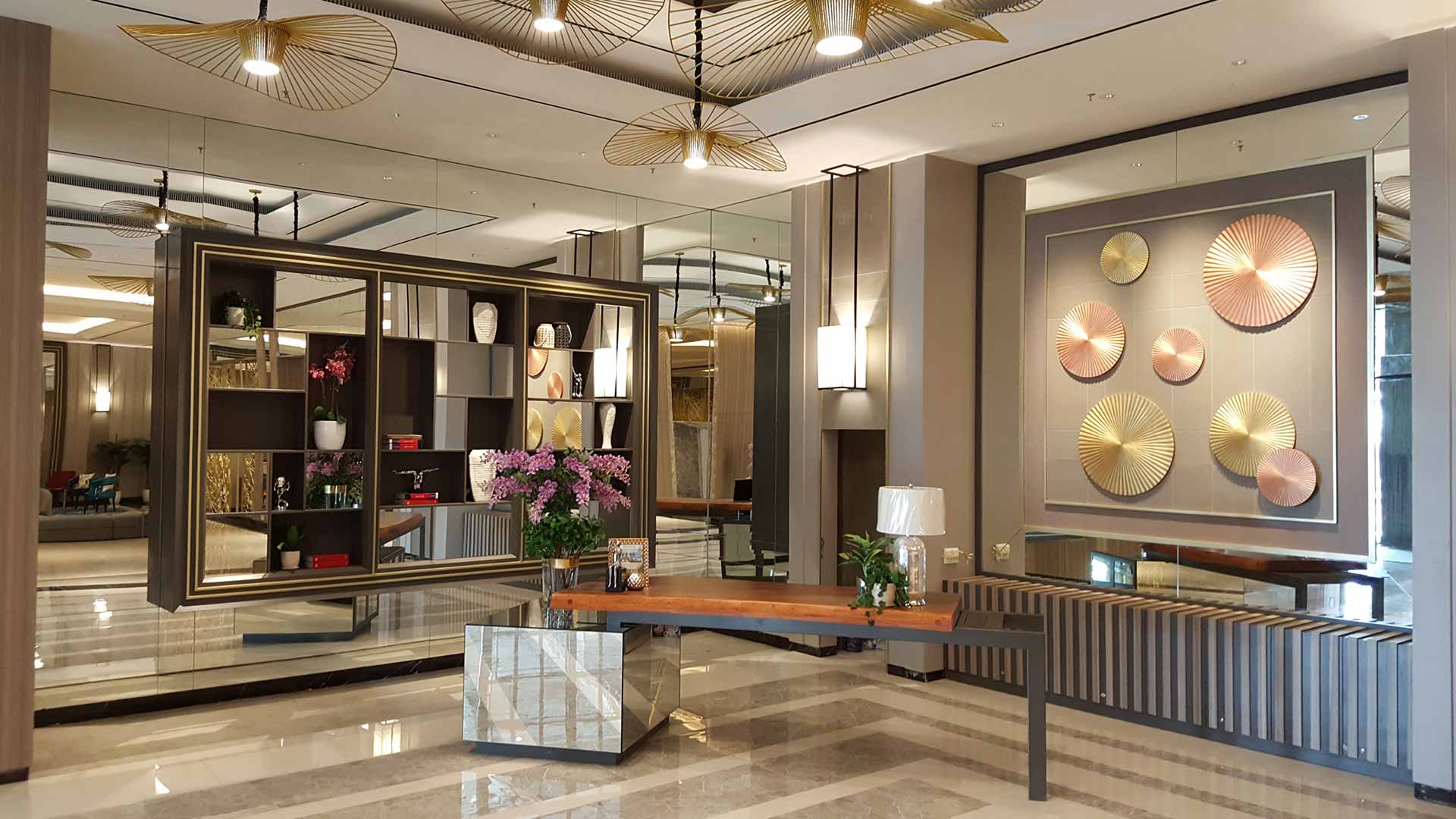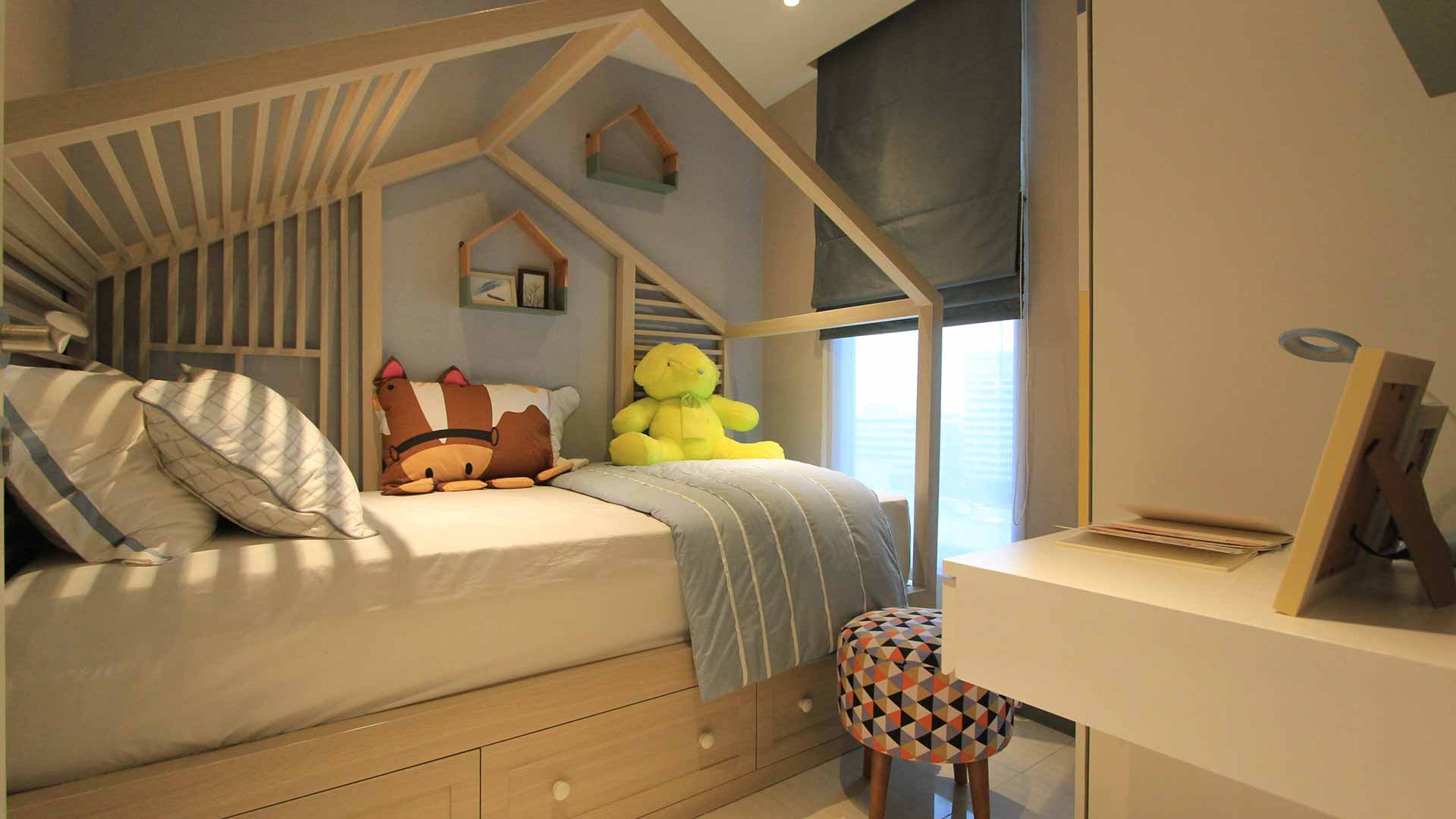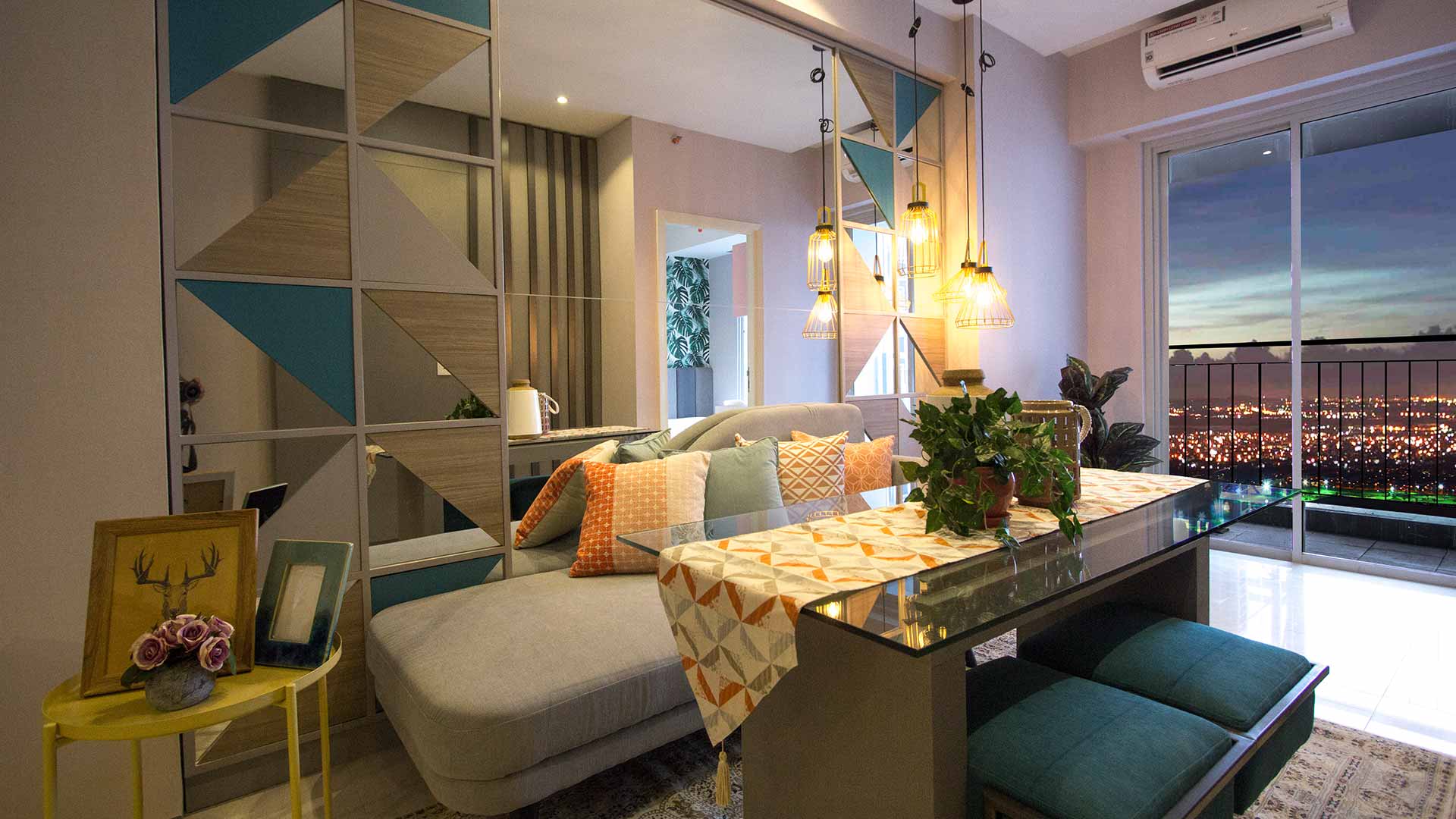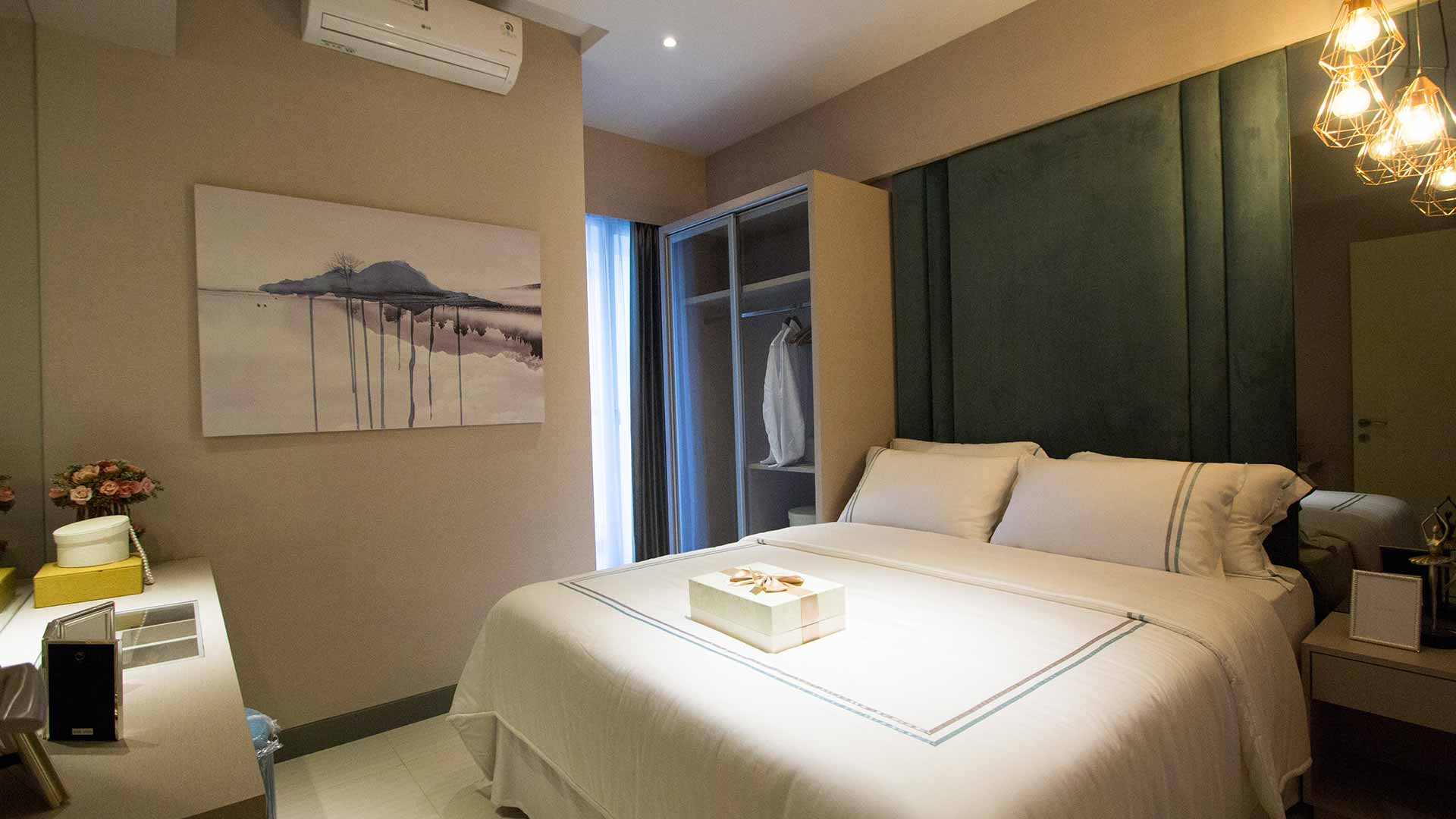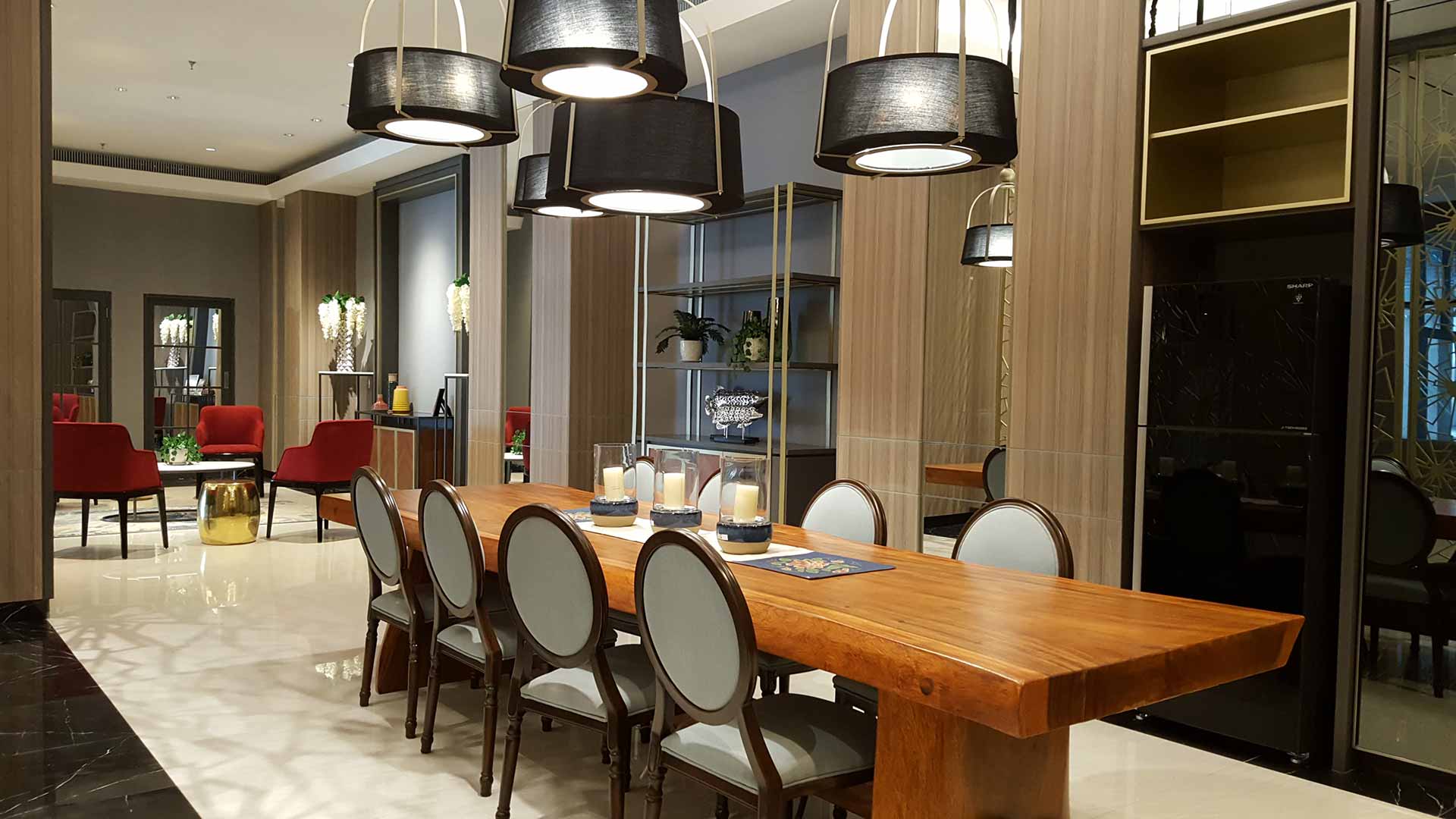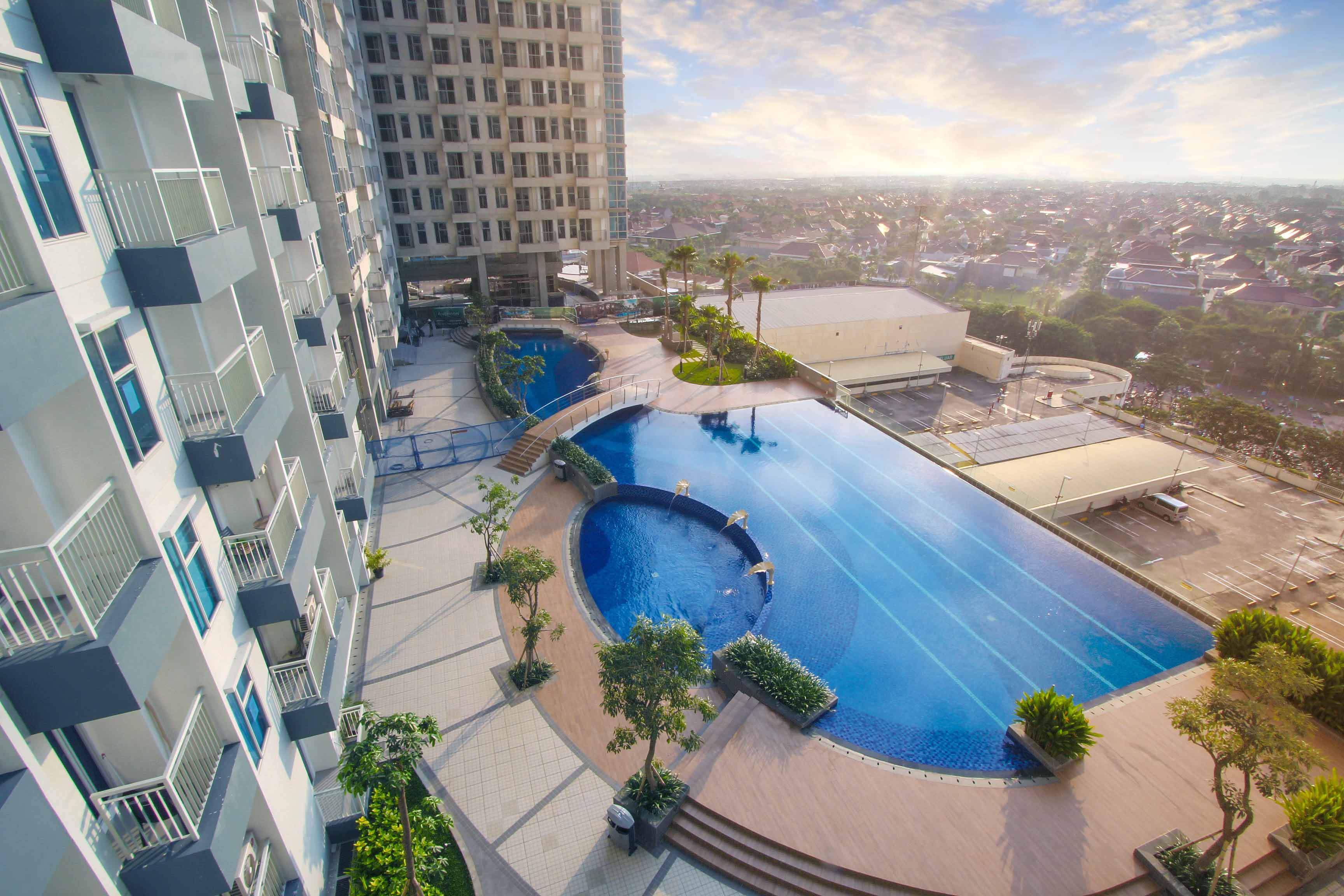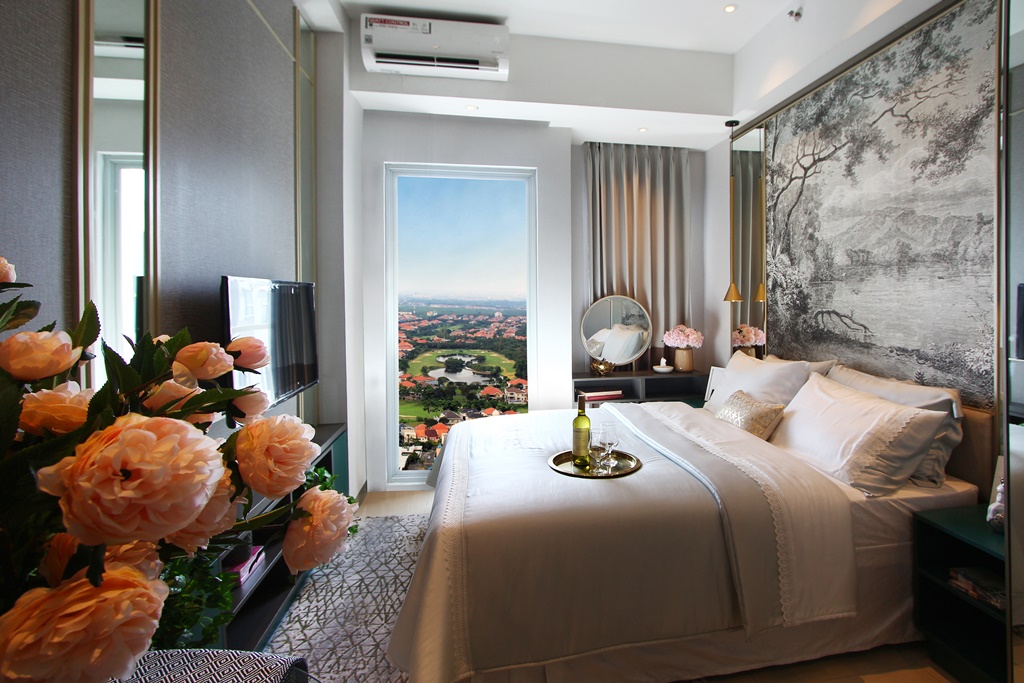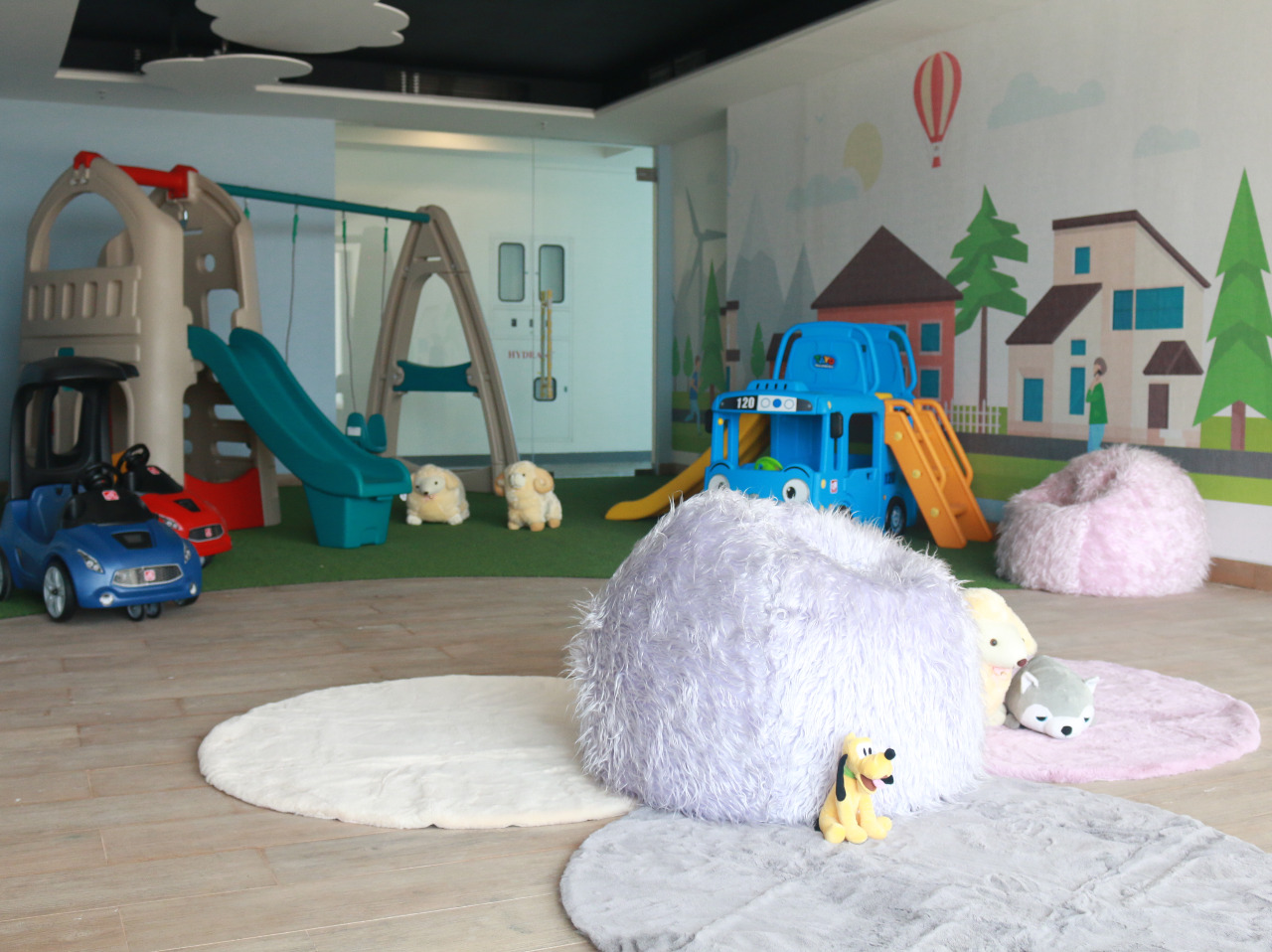 ›
‹
Status: Available for Sale and Lease
Anderson Tower
Pakuwon Mall 1st floor unit 3
Puncak Indah Lontar Timur no 2, Surabaya Barat
Show unit open daily: 10.00-22.00
CHAT WITH OUR SALES TEAM NOW!
PROMOTIONS