Pakuwon Indah development is a master planned township in West Surabaya covering an area of 400 hectares of land consisting of residential and commercial. Commenced in 1995, the company introduced the cluster living concept into the township development, which is a gated community and within each cluster, there is a club house and swimming pool facility.
This was the second township development of the company and all attention were given to details, state of the art facilities, good infrastructure and landscape, the company was determined to deliver the most elite residential development in Surabaya.
The development also include a Family club which houses the largest ballroom in Surabaya. This ballroom is a frequent venue for lavish wedding parties. Integrated with the family club is an 18 hole Golf Course. Both facilities are under the management of Sheraton hotels & Resort.
Within the township, the most prominent high density development will be the Pakuwon Mall Superblok and Waterplace Residence.
Pakuwon Indah is the most sought after residential address in Surabaya. It is today's most elite and exclusive property in the city.
MASTERPLAN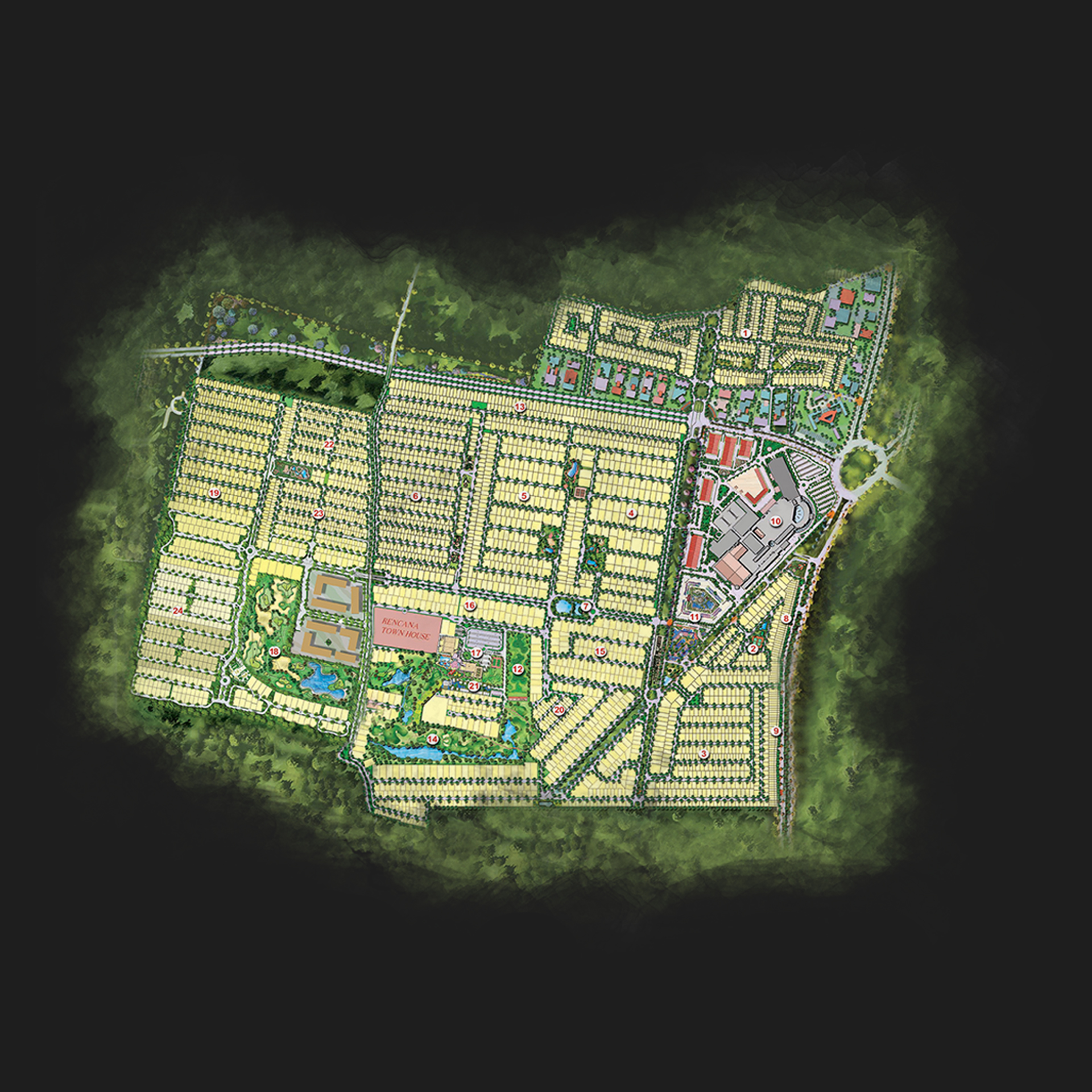 Vila Valensia
Vila Regency Bukit Indah
Vila Bukit Indah
Vila Bukit Regency 1
Vila Bukit Regency 2
Vila Bukit Regency 3
Amphitheater
Pakuwon Square 1
Pakuwon Square 2
Pakuwon Mall - PTC
Waterplace Residence
Driving Range
VBR Extention
Golf
Imperial Golf Regensi 1
Imperial Golf Regensi 2
Family Club
Golf 2
Lisbon
One Golf Terrace
One Golf Resort
Granada
The Mansion
La Riz Golf Residence
FACILITIES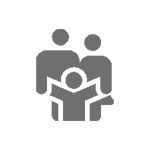 Pakuwon Golf & Family Club

Imperial Ballroom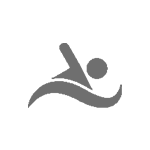 Club House & Swimming pool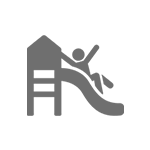 Children Playground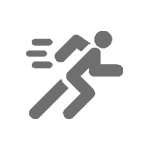 Basket Court & Jogging Track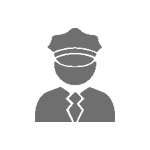 24 hours security system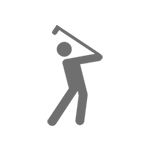 18 holes day & night golf course
Status: Available
Pakuwon Indah
La Riz Golf Club House, La Riz Golf Residence
Pakuwon Indah, Surabaya Barat
CALL NOW!
CLUSTER