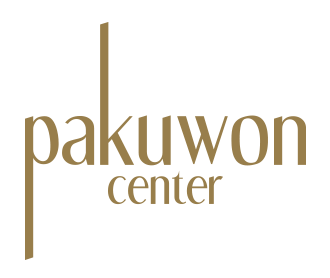 Pakuwon Center office tower is strategically located in the heart of Surabaya central business district. Standing as the junction of Surabaya's main business thoroughfare, Jalan Embong Malang dan Jalan Basuki Rahmat.
Pakuwon Center brings Working in Style concept, where productivity, convenience and enjoyment blend. The office center is integrated to the Tunjungan Plaza 1-6 shopping center, 2 international hotels, and exquisite condominiums. The office building also enjoys immediate access to café and restaurants, conference facilities as well as ample car parking lots located in the vicinity. The office tower takes full advantages of the prime location, advanced technology and convenience, bringing every business to its new heights.
FACILITIES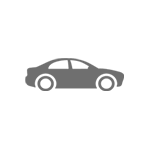 Spacious Parking Lot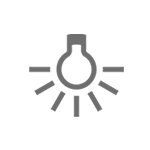 No Overtime Charge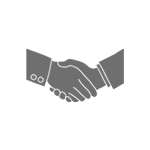 Unlimited Access To Various Meeting Points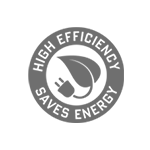 Green Building Implimented
Grade A Building Specification
Unit size start from 100sqm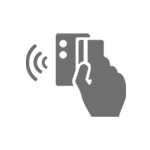 Building Security International Standard
Status: Available for sale or lease
Pakuwon Center
Pakuwon Center Lobby, UG floor
Tunjungan Plaza 5
Embong Malang 1-5, Surabaya Pusat
Show unit open daily: 10.00-17.00
Let's Chat!
Our sales advisors are available to assist you.
---